Daimler to buy partner's stake in Car2Go
Daimler to buy Europcar's 25 per cent stake in short-term rental service Car2Go for $118 million, Daimler said in a statement.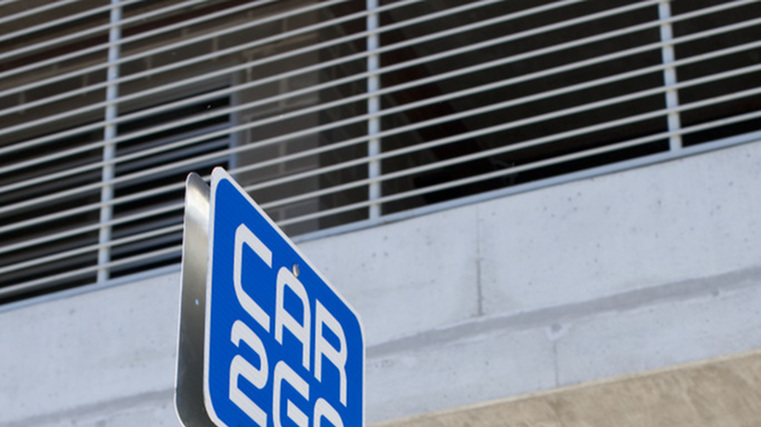 Daimler and BMW are already in discussions to combine their short-term rental services Car2Go and DriveNow to develop driverless taxis. Germany's two biggest luxury automakers are gaining a strong presence in the mobility market which is currently dominated by Uber and Didi Chuxing in China. Daimler and BMW want to build a joint business that includes short-term rental, ride-hailing, electric vehicle charging, and digital parking services, consolidating their strong footprint in Europe. The two companies have not confirmed the plans, but Daimler said last month it was open to considering a broader alliance and a partial listing of its mobility services operations. The automaker said on Thursday its mobility services business was poised to expand its portfolio and its customer base, using the expertise gained from Car2Go to work toward an offering with self-driving cars. "The goal is to develop the required expertise and resources so that we are a leader in the future business with self-driving cars," Daimler said. China's Geely took a 9.7 percent stake in Daimler last week, demonstrating a desire to cooperate on technology. Consultancy firm, PwC has said that conventional automakers could become marginalised by technology firms if they do not develop pay-per-mile mobility services. Their share of global auto industry profits might fall from 85 per cent to less than 50 per cent by 2030. "In this scenario, the only companies that can survive in the long-term are either those that prevail as a clear innovation leader on the product side, or those that recognise that mobility is no longer a product, but rather a service," said Christoph Stuermer, global lead analyst at PwC Autofacts.