Criminals target car yards for valuable metal
Police issue prevention advice after a recent surge in the number of catalytic converter thefts.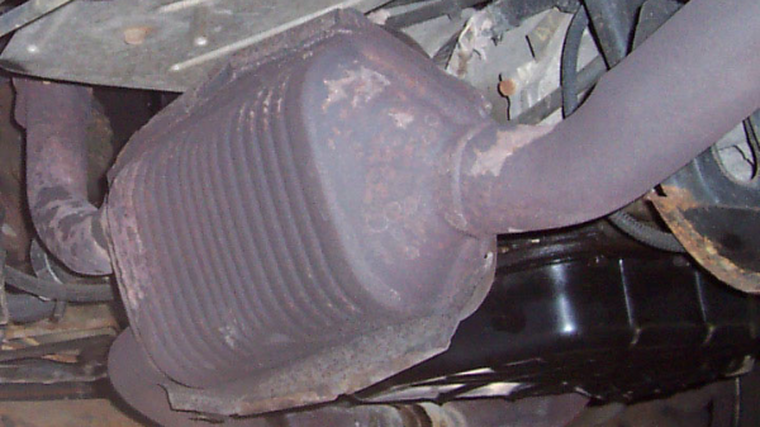 Car yards and storage facilities have been targeted by criminals who are removing catalytic converters from vehicles because of the valuable metals they contain.
Police say they have recently recorded more than 50 instances in Canterbury alone of the emissions-cleaning devices being stolen from cars.
A spokesman adds: "These thefts are occurring from vehicles parked in the open, on the side of the road and in some cases car yards and vehicle storage facilities.
"The best prevention of this occurring is high-definition CCTV cameras and high-quality security lighting at commercial premises and ensuring private vehicles are parked securely, preferably in a garage or with a vehicle alarm installed."
Catalytic converters, which help remove toxins and pollutants from exhaust emissions, can contain precious metals such as platinum, palladium and rhodium.
Police warn crooks may try to sell scrap metal or second-hand car parts through social media sites.
The New Zealand Association of Metal Recyclers is working with police to help address the surge in such crimes.
The craze for taking catalytic converters has been rising in the US and UK in the past two years, with the National Insurance Crime Bureau in the US tracking more than 14,000 such thefts in 2020.