Creative car horn acapella
FRIDAY FUNNY: Tuneful cars on the streets of New York surprise passers-by. PLUS – video
Posted on 03 September, 2021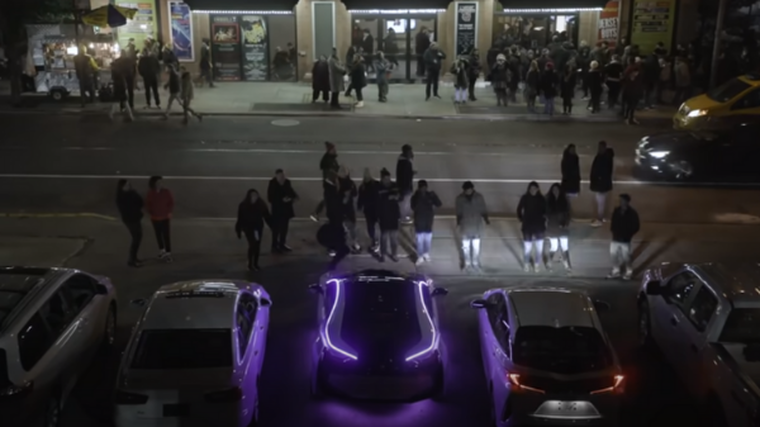 A ride sharing company decided to surprise people in New York city by putting cars out on the streets and turning their annoying car horns into something more tuneful.
Lyft wired five cars with neon lights, before tuning and sequencing the horns, alarms, and headlights to play along with a number of Grammy-nominated songs.
The video below shows the vehicles performing an incredible rendition of the pop hit Despacito by Luis Fonsi and Daddy Yankee featuring Justin Bieber.
While the stunt was designed to celebrate the 2018 Grammy Awards, the company might have just created the world's first autonomous car band.
Autofile will be bringing you a Friday Funny online every week and we would love to see any entertaining videos, pictures or stories related to all things automotive that you know of or want to share. Email them to editor@autofile.co.nz