Covid restrictions extended
Dealers' ability to trade remains severely limited in Auckland, Waikato and Northland.
Posted on 11 October, 2021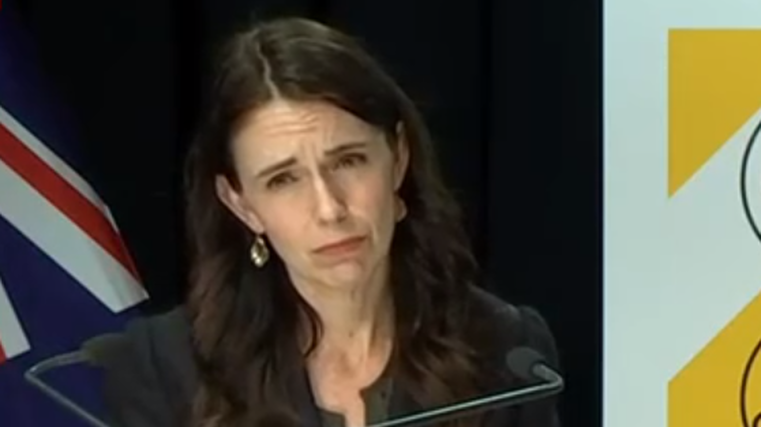 The reopening of car yards and showrooms across Auckland remains at least another week off after the government decided to maintain its current alert level settings for the region.
Prime Minister Jacinda Ardern said on October 11 that minor changes made to level three for the city a week ago, which had allowed outdoor gatherings of up to 10 people, still appeared to be a safe option.
However, cabinet had considered health advice and would not take the next step in its plan to relax lockdown measures, which will see retailers able to open their doors to customers, for at least another week.
Auckland's alert-level setting will be reviewed again by ministers on October 18.
Ardern, pictured, also announced that Northland and Waikato will remain at alert level three until at least 11.59pm on October 14, with cabinet set to reconsider those decisions on October 13.
Meanwhile, the rest of the country remains at level two.