Auckland dealers edge nearer full reopening
Government announces phased end to Covid restrictions, while Waikato businesses endure five-day lockdown at level three.
Posted on 04 October, 2021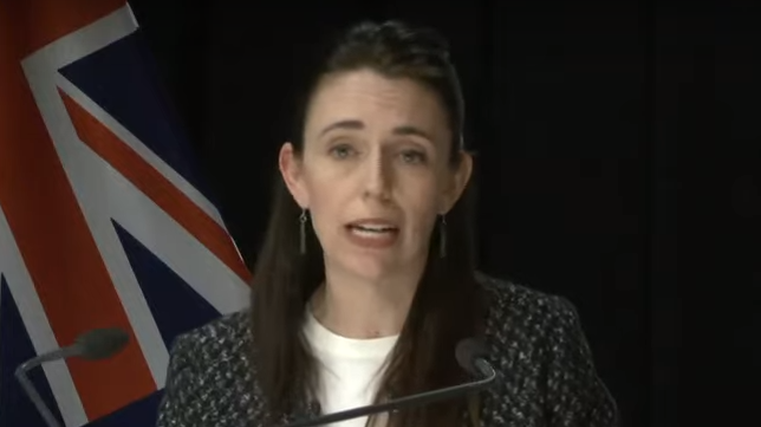 A three-part road map to end tough Covid-19 restrictions for Auckland has been outlined by the government with dealers able to welcome back buyers into yards and showrooms once the region shifts to a hybrid level two.
However, Prime Minister Jacinda Ardern has not set a date for when retailers in the region will be able to reopen their doors to customers.
For now, Auckland remains at level three, Waikato has been at the same setting since 11.59pm on October 3 and that decision will be reviewed after five days. The rest of the country is staying at level two.
Ardern, pictured, promised three stages for moving Auckland "safely and carefully" out of lockdown over the coming weeks with Cabinet to review each step weekly.
The announcement marks the government shifting from a strategy of elimination of Covid-19 to one of containment.
The first step kicks in at 11.59pm on October 5 and will allow people to connect with loved ones outdoors, up to two households at a time and with up to 10 people. Early childhood education will return for all, and people will also be able to move around Auckland for recreation such as beach visits and hunting.
At step two, retailers can open their doors to the customers, "with the usual measures of face masks and physical distancing enforced". The number of people who can meet outdoors will increase to 25 and public facilities, such as pools and zoos, will open.
The final step will be similar to what is known as "delta level two".
"Step three will bring back those higher risk settings," says Ardern. "Hospitality will open – seated, separated and with a limit of 50. Close-contact businesses like hairdressers will also open with mask use and physical distancing, and gatherings will also then extend to 50," Ardern said.
"At the end of these steps, we will then move to a national framework that reflects a more highly vaccinated population, allowing us the ability to deal with riskier settings such as large-scale events with the use of vaccine certificates."