Coronavirus poses risk to interest rate
Reserve Bank remains optimistic about Kiwi economy despite looming threat from outbreak.
Posted on 13 February, 2020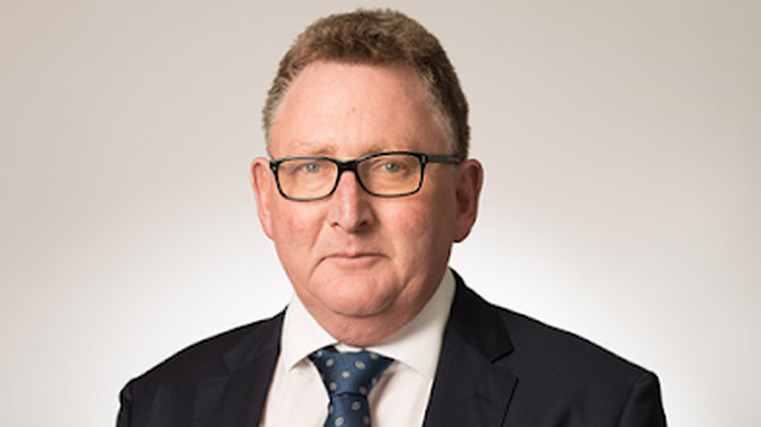 The Reserve Bank has warned the coronavirus outbreak poses a downside risk to growth after it left the official cash rate unchanged at one per cent.
Governor Adrian Orr expects economic growth to accelerate over the second half of this year, but in the bank's February monetary policy statement he cautions about the possible effect of the virus.
"We assume the overall economic impact of the coronavirus outbreak in New Zealand will be of a short duration, with most of the impacts in the first half of 2020," he says. "Nevertheless, some sectors are being significantly affected. There is a risk that the impact will be larger and more persistent. Monetary policy has time to adjust if needed as more information becomes available."
Orr, pictured, describes the overall outlook for government investment as stronger and suggests there are indications household spending will increase, the NBR reports.
Notes from the meeting of the monetary policy committee reveal it agrees low interest rates have helped get employment and inflation close to their target levels.
The report also shows oil prices have fallen considerably, which should lower fuel prices in New Zealand.
The statement says that along with other government agencies, it is continuing to monitor the outbreak and will adjust monetary policy if needed to meet its inflation and employment objectives.
Government considers extra support
Finance Minister Grant Robertson says he is also pondering what support the government may provide if the coronavirus outbreak continues.
He told Parliament's finance and expenditure select committee that support was available from the Ministry of Social Development and Inland Revenue for workers and businesses hurt by the immediate economic impact of the virus.
But the government was looking at what other support it should make available.
Robertson warned growth in the first quarter of this year will slow as a result of shutting borders to Chinese visitors as well as the impact of the virus on the forestry and fishing industries.
The minister also announced his third budget will be delivered on May 14, with the transition to a low-emissions economy among its priorities.