CoolDrive opens third NZ branch
CoolDrive has moved into the South Island with the opening of its third branch in Wigram, Christchurch.
Posted on 19 February, 2018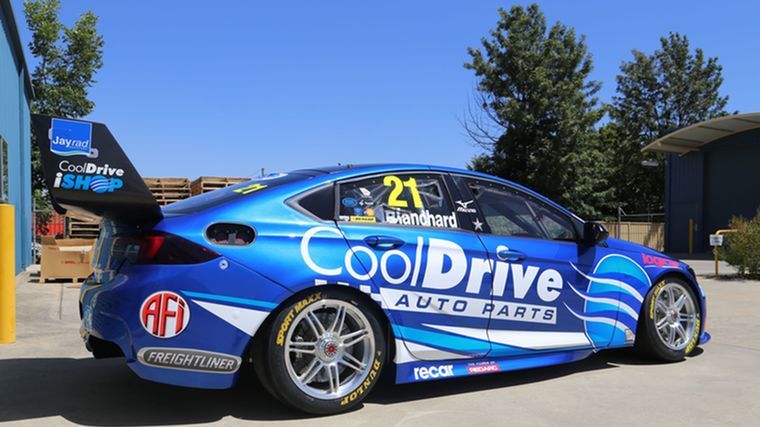 CoolDrive is one of Australasia's largest automotive parts distributors with a comprehensive range of automotive air conditioning, rotating electrical, electrical accessories, engine cooling, engine management, underbody, braking and suspension products. Heading the team at Christchurch is Peter Connelly, National Sales Manager of CoolDrive in New Zealand, who has almost four decades of auto electrical experience and is well equipped to establish and grow the branch. "The opening of our first branch on the South Island is in response to the growing number of customers in the region who were ordering from our Auckland and Albany branches," Peter Connelly said. "By providing a branch more closely situated to them, we are clearly demonstrating our commitment to our customers and hopefully aiding them in reducing downtime and increasing productivity and giving them access to the full CoolDrive range." Supporting Peter will be a four-man team including branch supervisor Jesse Ahrens who has relocated to Christchurch from CoolDrive Toowoomba and brings vast CoolDrive product and systems knowledge, as well as Mark Northmore and Craig McAlister, both well-known and respected in the local auto electrical and battery industries. "Together we have over 105 years motor trade experience and with this vastly knowledgeable team and ideal premises, I am confident that CoolDrive Christchurch will fully support customers in the region and add strength to the CoolDrive network of branches," Peter continued. It features a brand-new showroom and offices, supporting a 1,000 square metre warehouse where the full range of CoolDrive's automotive parts, equipment and performance products will be stocked. CoolDrive Christchurch is located at 24 Avenger Crescent, Wigram, Christchurch, New Zealand. Phone: +64 (0) 800 327 868.