Container congestion hits port
Bay of Plenty site seeks extra trains to clear build-up of goods that need to be in Auckland.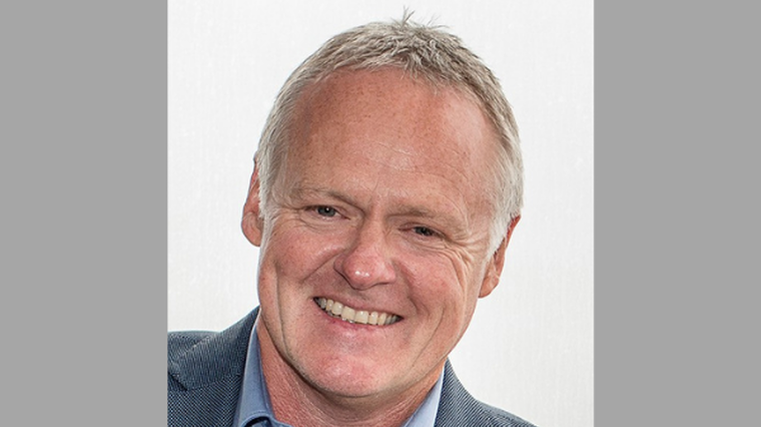 The Port of Tauranga is battling a backlog of imports with more than 5,000 containers that would usually be unloaded at Auckland stacked at its site.
Mark Cairns, chief executive, says the Bay of Plenty operation is "absolutely chocker" with containers as it tries to help alleviate congestion problems at Ports of Auckland.
He explains the Tauranga container terminal was at 101 per cent of capacity and had 19,727 TEUs as of April 7.
Cairns, pictured, is calling for more trains to take the containers north to Auckland to ease its own backlog.
"We normally try to operate below 75 per cent yard utilisation for optimum productivity," he tells the New Zealand Herald.
He notes about 5300 TEUs of import containers that need to go to MetroPort, the Tauranga port's south Auckland inland operation, are block stacked "which is not ideal".
"It is very inefficient block stacking four containers high and then having to pick individual boxes that customers prioritise," he says.
The Port of Tauranga is working with Kiwirail to lay on extra trains to shift the containers. It has been running a 78-trains a week programme but is looking to increase this to 86 or 90 trains in April.