Consumer spending holds steady on automotive
There was a slight increase in how much people forked out for vehicles in February, but fuel sales suffered a dip.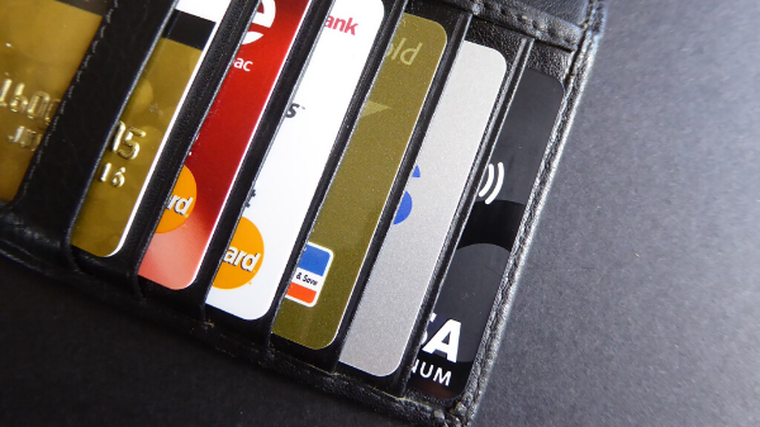 Retail card spending on motor vehicles and fuel changed little in February this year when compared to January, according to the latest figures from Stats NZ.
While consumers spent more on groceries and long-lasting goods such as furniture and appliances, there was minimal movement when it came to buying things automotive-related.
Spending on motor vehicles increased in February by $600,000, or 0.3 per cent, when compared to January's figures. The overall spend for the month was $186 million.
Meanwhile, fuel spending was down $1.4m, or 0.2 per cent, to $597m.
Total retail card spending was up 0.6 per cent in February 2020, when adjusted for seasonal effects, after a 0.2 per cent fall in January.
The largest increase in sales was for consumables such as grocery food and drink, up $51m, or 2.4 per cent, followed by an increase in sales of durables – long-lasting products like furniture, hardware, and appliances up $12m, or 0.8 per cent.
"Although we have seen a lift in sales in February, we can't identify at what point during the month this occurred," says Sue Chapman, retail statistics manager. "It's possible that increases in supermarket sales resulted from concerns around COVID-19."
In actual terms, retail spending using electronic cards in February was $5.7 billion, up 8.6 per cent or $452m, from the same month in 2019.
Cardholders made 159 million transactions across all industries last month, with an average value of $49 per transaction.