Confessions of a tube man
FRIDAY FUNNY: Air dancers bring a smile with cartoon and suggestive dancing. PLUS – video
Posted on 04 September, 2020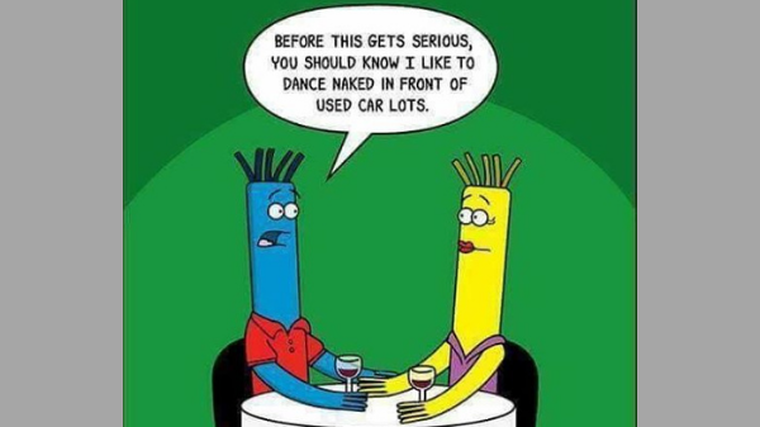 Tube men, skydancers or air dancers, whatever you want to call them they are a colourful creation that has become synonymous with car dealerships.
Thanks to Joe Barnett, from SOC NZ Limited, who sent us this funny cartoon of what the creations might say if they went on a date.
The wacky, waving, inflatable, arm-flailing devices will often raise a smile, although as the video below shows not always for the intended reason. This tube man has got stuck against a pole and appears to be twerking.
Autofile Online will be bringing you a Friday Funny online every week and we would love to see any entertaining videos, pictures or stories related to all things automotive that you know of or want to share. Email them to editor@autofile.co.nz