Commercials on the rise
Ford Ranger dominates the market again as it accounts for nearly one in every three sales last month.
Posted on 02 December, 2021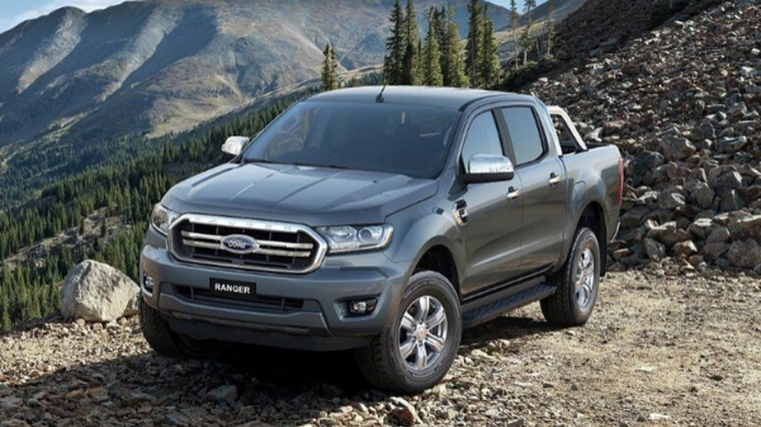 There were 5,123 new commercials sold in November, an increase of 33 per cent from 3,852 in the same month of last year.
The Ford Ranger, pictured, was the top model with 1,538 units and a market share of 30 per cent. Its sales last month were 53 per cent higher than in November 2020 when it shifted 1,005 units.
Next on the ladder was Toyota's Hilux on 663 sales and Nissan's Navara with 416. Mitsubishi's Triton was fourth with 320 and Toyota's Hiace completed the top five on 305.
The top three marques for light commercials in November were Ford with 1,616 units, Toyota on 998 and Nissan with 416.
Year-to-date, there have been 48,820 light commercials sold, which is 35.8 per cent more than the 35,949 at the end of November 20202.
Sales of new commercials were up in most regions during November, with Rotorua a highlight of the latest figures as sales increased 103.7 per cent from 54 to 110.
In the main centres, Auckland's numbers rose 52.9 per cent from 1,258 to 1,923, Wellington was up 4.1 per cent from 320 to 333, while Christchurch went from 421 to 556 for a 32.1 per cent jump.