ComCom to focus on vehicle sales
The Commerce Commission has published a list of areas they wish to focus on in the upcoming year, with motor vehicle sales being one of them.
Posted on 10 August, 2018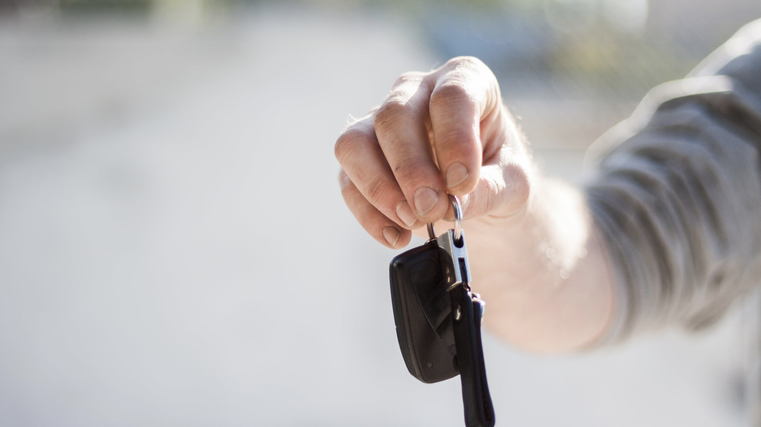 The Commerce Commission (Commission) has published a list of priority focus areas for the upcoming year, with motor vehicle sales being one of them.
These are areas that the Commission considers priority due to their potential significant impact on consumers, businesses or markets in New Zealand.
A motor vehicle is often a major purchase and for some consumers, it is an important part of improving their financial situation as it provides employment or transport to employment says the Commission.
The Commission plans to concentrate on issues consumers face when purchasing a car and will take appropriate enforcement action when the law is breached.
"Motor vehicle sales are a big part of New Zealand's retail economy and we continue to receive a range of complaints about this sector, including misrepresentations about vehicle quality and consumers' rights and the failure of dealers to provide redress for serious faults," says Chairman Dr Mark Berry.
"We will identify the systemic issues consumers are facing and step up our education efforts in this area. "
Along with motor vehicle sales, the Commission identified retail telecommunications, responsible lending, online retail, non-notified mergers and electricity distributors' service quality, as other areas of focus for the next 12 months.
"The priority areas we are targeting affect large numbers of consumers every day and we will be working with businesses to tackle the particular issues we are concerned about, both through education and enforcement," says Berry.