CO2 credit reports available
Transport agency's system shows the year clean car standard credits will expire.
Posted on 03 November, 2023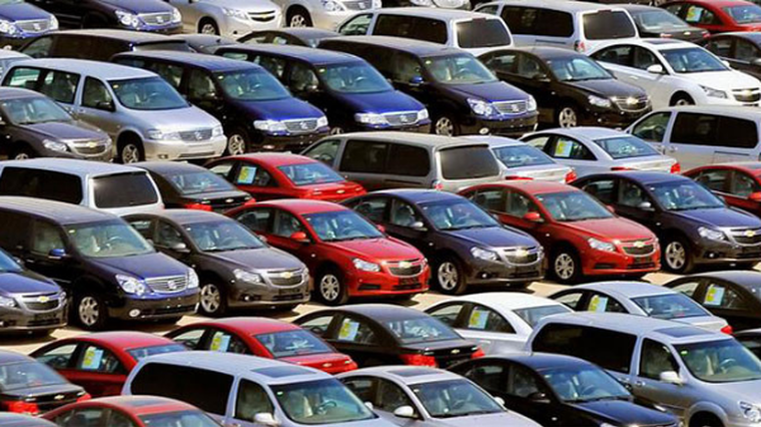 Waka Kotahi says carbon dioxide (CO2) credit reports can now be accessed by vehicle importers.
Fleet-average importers were required to submit updated documents to remain in the scheme for the clean car standard (CCS).
These included the most recent audited financial statements, a completed 2023 CCS forecast and a compliance plan.
Staff at the transport agency are now assessing and loading these against fleet-average accounts. "Reach out to your account manager if you would like to discuss anything in the lead-up to the end of the year," says a spokesman.
The Imported Motor Vehicle Industry Association (VIA) advises that Waka Kotahi opted to provide the monthly reports following requests to do so.
"The report shows total credits accrued under the CCS scheme and separates these by new or used vehicle type and account category – fleet average or pay as you go," explains Malcolm Yorston, VIA's technical support.
"It also shows the year credits are expiring and a monthly breakdown of credits generated versus credits used to offset charges. This report doesn't contain any identifiable individual importer data and gives a high-level view of credits generated across the CCS scheme."
Meanwhile, Waka Kotahi is reminding importers that annual CO2 targets for the CCS are changing on January 1.
Yorston reports they are shifting from 145g/km to 133.9g/km for passenger vehicles and from 218.3g/km to 201.9g/km for commercials. The annual targets for passenger and commercial vehicles are set in legislation until 2027.
He says it's important for importers to have all their vehicles in their CO2 accounts before December 31. This is because those landed before that date but not entered into the CCS system until January 1 will face 2024's targets.
Importers and car dealers with any questions on the CCS can call 0800-141-801 or email CCSImporter@nzta.govt.nz. Visit nzta.govt.nz/clean-car-programme for more information.