Climate report: scrappage scheme needed
The MTA is disappointed a report to government fails to tackle the quality of what's already on New Zealand's roads.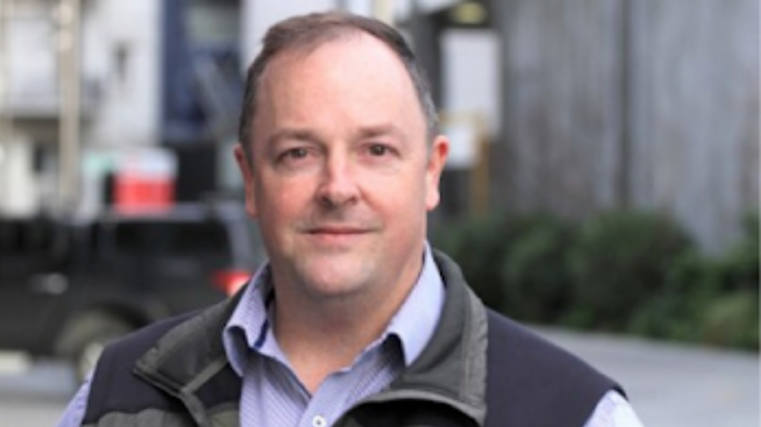 The Motor Trade Association is calling for a co-ordinated approach to introduce a scrappage scheme so there's more room in the national fleet for low-emissions vehicles (LEVs).
Greig Epps, advocacy and strategy manager, is far from impressed that the Climate Change Commission has failed to tackle such a big issue in its report to government.
"I have so far only noticed one sentence in the commission's 419-page report about this," he told Autofile Online.
"And that's basically that once vehicle imports have been dealt with, then the government will have to look at our country's existing fleet.
"Issues with emissions from cars on our roads can be tackled right now, so why not develop a co-ordinated disposal and scrappage scheme to make room for more LEVs to enter the country to create a lower-emissions fleet."
Another of Epps' initial reactions is that it is good the see the commission taking on-board some of the concerns raised by the automotive industry during the consultation period.
"Its report has recognised that there are constraints in supply when it comes to what vehicles can be imported into New Zealand," says Epps, pictured.
"The MTA was also calling for more focus on all types of low-carbon technology that we can look at, and that has also been recognised.
"It's great that the Climate Change Commission says that conventional hybrids need to be looked at as part of a transition of the fleet to low-emissions vehicles and that there are supply constraints when it comes to LEVs.
"I do, however, feel the report lacks recognition from the consumer's view when it comes to the lack of choice in front of them."
And when it comes to encouraging people to drive their cars less, Epps says there needs to be other modes of transport for them to choose, and notes the commission's report says funding will be needed for different options to be introduced.
To read the commission's final advice, click here.