Clean car standard needs tackling
Industry organisation looking to have talks with National after government is formed.
Posted on 17 October, 2023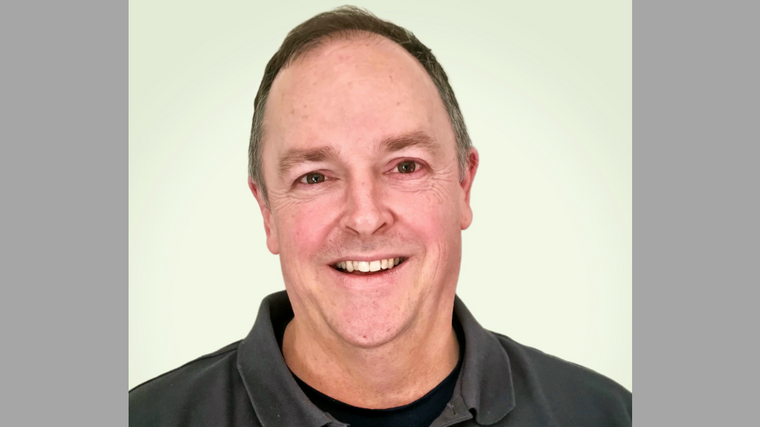 The Imported Motor Vehicle Industry Association (VIA) is gearing itself up for talks with the next government on the future of the clean car standard (CCS).
Pre-election, the National Party pledged to revise the CCS and to ditch the clean car discount (CCD).
While the country has voted for change, it's unclear how a right-of-centre coalition will be made up. Talks are ongoing between National and Act, with the latter saying it also wants the CCS binned as well as the CCD.
There's also likely to be more horse-trading between those two parties when it comes to transport and other policies. National may also need to look to New Zealand First after all votes are in and the final election results are declared on November 3.
How the formation of the next government will play out is something Greig Epps, VIA's chief executive, is all too aware of.
"Reviewing the CCS is the conversation we need to start with the new government to see what changes it wants to make because the current framework wasn't our first pick to approaching this," he told Autofile Online.
The legislated reduction in carbon dioxide (CO2) emissions for new and used imported light vehicles is steep until 2027. At that point, Epps says imports could "fall off a cliff" because the CCS targets become so strict they would no longer be realistic when compared with "what used stock is available in our source markets and what's happening in the new-car sector as well".
"We support moves toward carbon reduction, but we will need to talk with National about what is pragmatic and achievable for the used-imports sector," stresses Epps, pictured.
As for the CCD, he doesn't think this will be missed. "To a certain extent, it has provided consumers with the ability to get over upfront costs to access low-emissions vehicles."
When it comes to the used-imports sector, Epps notes it has members importing and selling vehicles attracting rebates while others have been affected by charges under the CCD. While the industry is versatile and adapts to change, the end of the feebate scheme "should make the process simpler when it comes to selling to consumers".
As for the bigger picture with the fleet, National is supportive of the Zero Carbon Act and its climate-change goals looking out to 2050.
Epps says timeframes that will enable the next government to progress that legislation's long-term ambitions need to be looked into. It's going to be impossible to transition the fleet over the next five years, for example. It would be a more realistic shift over the next two-and-a-half decades – such change needs to be that progressive "when we're talking about a fleet of four million".
He adds: "There's an aim to reduce total vehicle kilometres travelled [VKT], but the government needs to focus on other mechanisms, such as improved public transport, to realise that. Even with good public transport and other transport modes, we are still going to need a relatively big fleet. We need to find out the best way to transition that large number of vehicles in our fleet to lower CO2 emissions.
"When you think about the global fleet, current predictions are that, by 2030, 36 per cent will be electric. That's a fantastic milestone to look forward to.
"But even by 2030 some 64 per cent of new cars sold will have internal combustion engines that will then work their way into the second-hand market and will be driven for 10 to 15 years after that.
"We need to understand the shape of the global fleet and that will need to be considered when setting realistic targets.
"As opposed to major change, I think we will see the tempering of changes that have been started. National has signed up to the Zero Carbon Act so we're all heading in the same direction. Now it's very much about how to get there."
Epps warns against too much pressure being exerted on the automotive industry because of the obvious risks of "trying to force too much through a small pipe" in that there will be too much pressure on hitting targets that are unachievable in New Zealand.
"There are changes still coming because National has committed to change. What we are hoping to see is pragmatic change. We will be reaching out to the new government and will be ready to talk to it when its feet have settled in.
"It will be interesting to see what policies survive through the coalition talks and who will be involved with them. For example, the Act party has said it wants to see both the CCD and CCS scrapped."
He notes while there may be concerns about regimes currently in place, "removing something wholesale can cause as much trouble when it comes to business models having to be redesigned".
"We will need to talk with National about what's achievable for the used-imports sector. It will be important to see how we can achieve goals in a pragmatic way. We will be keeping a close eye on where the coalition negotiations land."