Clean car rebates top $100m
Government reveals how much has been paid out under its policies, which have also netted $14m in fees.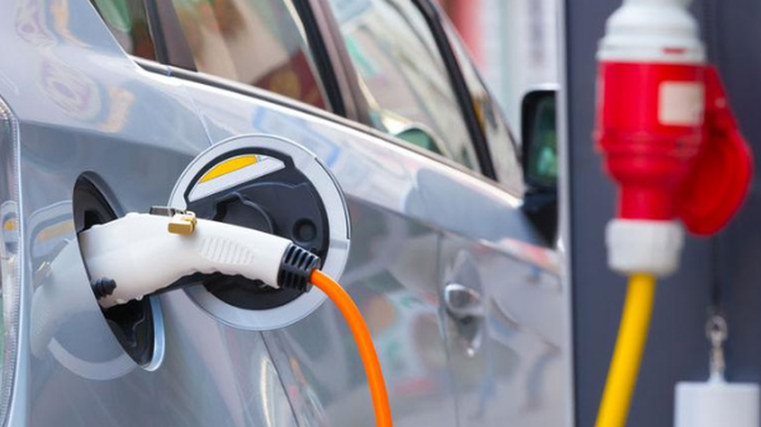 The government has paid out more than $100 million in rebates under its clean car discount scheme, according to latest figures from the programme that aims to encourage consumers to choose low-emissions vehicles.
Official information released by Waka Kotahi NZ Transport agency also shows more than $14m in penalties has been collected from those buying high-emitters since the feebate system was introduced at the start of April this year.
The scheme provides a discount of up to $8,625 for certain imported light vehicles when they are first registered in New Zealand, or a fee up to $5,175, depending on their emissions output.
Following a surge in electric vehicle sales following the launch of the clean car discount in July last year, Waka Kotahi approved 19,662 clean car rebates in the year to May 31.
This has resulted in it paying $101,770,725 in rebates to buyers, reports Newshub, and the agency has also netted 7,162 fees totalling $14,351,037.