Clean car plans 'promising'
Industry association welcomes National's proposals so long as the party sticks to its pledges if it wins election.
Posted on 07 September, 2023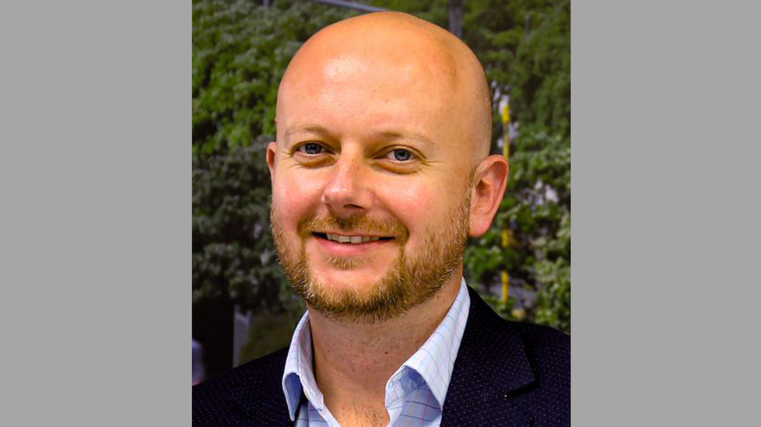 The Motor Trade Association (MTA) has described the National Party's plans to phase out the clean car discount (CCD) and refine the clean car standard (CCS) as "smart, sensible policies".
Lee Marshall, chief executive, says the proposals echo calls from the MTA but the real test will be whether National backs up the talk with action if it forms the next government.
"There's an old saying in motorsport: when the flag drops, the BS stops," he adds.
"October 14, election day, is when the flag drops. We welcome the policy, but until then, we consider it just very promising talk."
The MTA has already listed the measures outlined by National as key priorities for the next government and included them in its call to action, Driving New Zealand Forward, which was released in May this year.
Marshall, pictured, says the CCD has increased the number of electrified and low-emitting vehicles on our roads but "a lot of people who benefitted could already afford to buy high-cost EVs without financial assistance".
"The CCD has also failed miserably as a self-funding exercise, so it's sensible that funds would get opened up for other more pragmatic purposes."
He adds the CCS targets have proved unrealistic and welcomes the plan to work with industry on more workable goals.
"MTA fully supports the need to reduce harmful emissions that cause the premature deaths of thousands of Kiwis every year.
"But any government needs to work with industry to ensure the changes are practical and avoid letting idealism get in the way of practical and actionable steps."
The MTA has also welcomed National's plans to install 10,000 EV chargers across the country over the next four years and speed up the roll-out of charging infrastructure.
"EVs have a huge role to play in making our roads cleaner and safer, and right now the lack of an adequate EV charging network is a real barrier to adoption," Marshall notes.
"Roads and vehicles connect all New Zealanders. They literally keep our country moving.
"We call on all parties to remember that transport policy affects everyone and give them high priority before – and more importantly, after – election day."