Clean-car plans 'rushed through'
Turners' boss predicts EVs will remain out of reach for many and availability may also stymie the government's ambitions.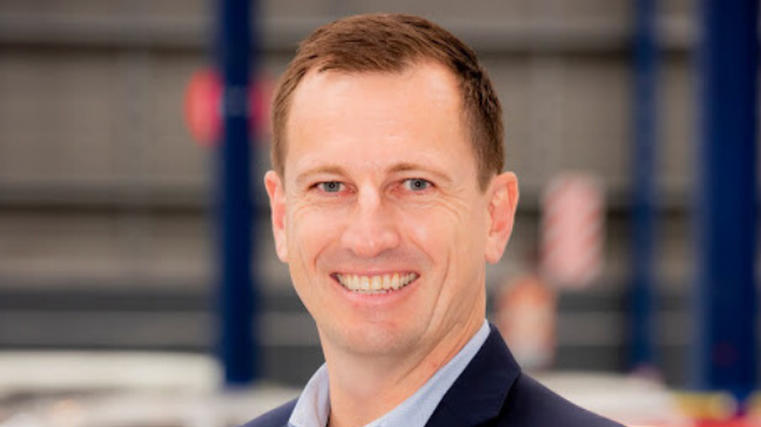 The chief executive of Turners Group predicts sales of petrol and diesel vehicles will surge in the coming six months before easing off in 2022 when penalty fees start being applied to those cars.
Greg Hedgepeth also believes the rebates and clean-car discount announced by the government on June 13 are being introduced too soon and will still leave electric vehicles (EVs) out of reach for most Kiwis.
"It appears to have been rushed through – probably a year early, with many critical details still yet to be confirmed," he told Autofile.
"Until every relevant aspect of this programme is worked through and clarified to the industry, then it's unclear exactly what impact it will have."
He expects the introduction of feebates on January 1, 2022, which will offer discounts on zero and low-emissions vehicles being registered for the first time, while levying fees on high-emitters, will influence the market more than the initial rebates on EVs and PHEVs.
"I would imagine New Zealand sales of ICE [internal combustion engine] imported vehicles, which will attract fees, will spike up leading up to this date, then drop away in the first of 2022," says Hedgepeth, pictured.
"While we have decided to take a 'steady as she goes' approach for the coming months – find out more information and monitor the situation – we have already seen some dealers pushing the retail pricing of their EVs and PHEVs up by approximately the rebate amount they are set to receive.
"Our research tells us 60 per cent of Kiwis buy cars at $10,000 or below, so this programme will still not make EVs within their reach.
"Additionally, EV Japanese import availability is very low, so it will be interesting to see what the retail pricing of imported EVs looks like in the coming months.
He says accessing the required level of low-emissions vehicles out of Japan will be one of the main challenges likely to arise from the clean-car policies.
"Limited availability and increased demand from New Zealand dealers will result in the auction prices in Japan increasing. I believe this is already happening."
Policy challenges
He sees few positives in the government's latest policies, but suspects an unintended consequence will be that prices of cars here will increase.
"Some vehicles already in our fleet – the high-emitting ones that you really want off the road – will stay on the road for longer as people try to avoid paying more to replace them with a more expensive import.
"Ironically, our fleet average age could increase. We have been advocating for a scrappage scheme or similar for quite some time, but it appears this isn't going to happen at any stage soon."
Dealers and finance companies are also trying to work out how they can best complete sales for consumers who, knowing they may receive discounts of more than $8,000, are eyeing vehicles priced above their budgets.
Under the clean-car discount, consumers can only claw back money from the government by applying to Waka Kotahi after registering their vehicles. This means lenders must decide if they are prepared to initially bear that extra cost.
Hedgepeth says: "It would need to be worked through, but a possible solution to this could be structuring finance deals that allow the customer to put that rebate in as a payment in month three or four."
Read more industry reaction to rebates and the clean-car discount in the July edition of Autofile magazine.