Clean car issues on agenda
New-vehicle sector highlights matters around clean car programme to government and risks if emissions-testing regime is changed.
Posted on 10 August, 2021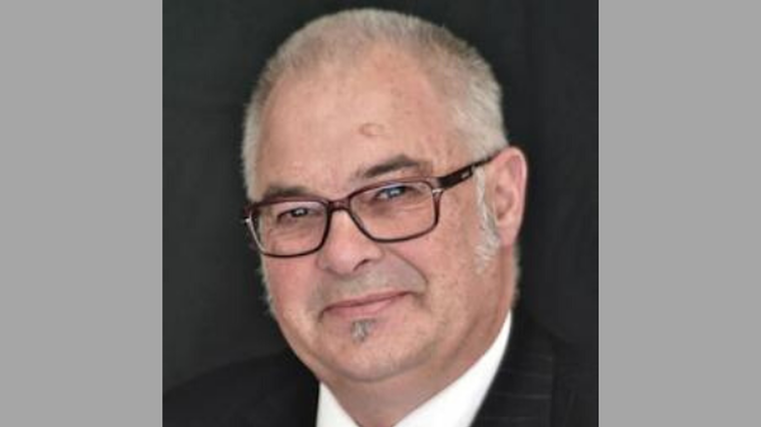 The Motor Industry Association (MIA) is continuing to have talks with the Ministry of Transport (MoT) and Waka Kotahi over the roll-out of the government's clean car policies.
The association attended a meeting with officials towards the end of last month with two main objectives in mind.
"One was to get them to explain the implementation of the clean car standard and clean car discount, how all the bits of them will work and to be on the same level of understanding on what will happen next," says David Crawford, chief executive of the MIA.
"Points were raised that needed to be understood more in regard to details of the full discount scheme and matters around the standard at a conceptual level."
Crawford, pictured, adds the MIA had a good outcome from the talks when it came to sharing information and received some decent feedback about the changes.
"We will continue working with the NZTA's project team because it's important to set up the correct processes to successfully operationalise policies," he told Autofile Online.
"We will be making a submission to the select committee, and regulations and rules when they are being amended. We are happy to have been heard but remain nervous.
"We have needed to be pretty forceful when presenting our views and there are also differences in tare weight in that there are a lot of definitions and formulae for light passenger vehicles.
"It may be hard to get industry agreement on this, but information on the motor-vehicle register needs to be more accurate when calculations are made. It's small things such as these that can make a big difference."
The MIA is now gearing up to make further submissions about how proposed legislation to change emissions-testing regimes will effectively ban most new light-vehicle imports from January if it remains unchanged.
Most new cars coming into New Zealand are currently assessed to Euro 5 or 6b on the New European Driving Cycle (NEDC) and used are approved at Euro 4.
But the government wants the Worldwide Harmonised Light-Duty Test Procedure (WLTP), to which Euro 6d applies, used from the start of next year as the benchmark for its clean car policies.
However, WLTP testing does not cover Euro 6b or Euro 5 emission standards. So if this were to go ahead, it would mean about 90 per cent of new imports not being WLTP-assessed and, therefore, they wouldn't be compliant for use here.
Emissions of carbon dioxide (CO2) form the backbone for the clean car discount that kicks off at the start of next year and the clean car standard, which is slated for roll-out later in 2022.
Crawford says: "We have provided explanations about why we cannot go from Euro 6b to Euro 6d, which is the same as WLTP. Officials will need to unpick that more as far as our lead times and land-transport rules go."
The August issue of Autofile magazine covers this issue in-depth. Click here to read the story online.