Clean-car fees to hit up to 107,000 vehicles
Politicians call for feebate scheme to be scrapped as minister reveals predicted impact of the policy.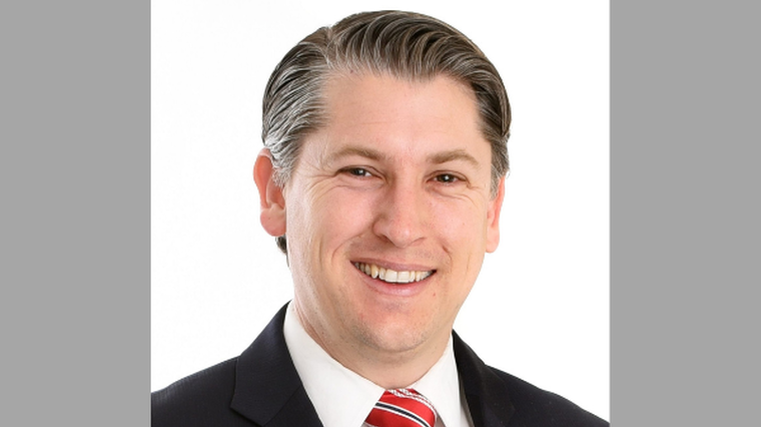 Up to 107,400 motorists are expected to cop penalty fees next year under the clean-car discount that aims to encourage more people to buy electric vehicles (EVs) and hybrids.
Modelling by the Ministry of Transport (MoT) estimates between 74,600 and 107,400 vehicles will attract a levy of up to $5,175 in 2022, with projections for the following years yet to be completed.
Michael Wood, Minister of Transport, revealed the figures in response to a question from the ACT Party asking how many people will be affected by the fee component of the policy, which is being introduced from January.
"The analysis is based on the number of vehicles rather than the number of people," explains Wood.
"As some people can make multiple vehicle purchases within a given year, we cannot determine the number of people to be affected by the fee component of the clean-car discount scheme.
"As the clean-car discount schedule from 2023 is yet to be approved, officials have provided the estimates for 2022 only here. We estimate between 74,600 and 107,400 vehicles would face a fee in 2022."
The discount, or feebate scheme, is based on exhaust emissions from vehicles and is set to charge fees when imported cars are first registered here of up to $5,175.
The money raised will be used to subsidise discounts of up to $8,625 for zero and low-emissions vehicles coming into the country.
Under the policy, Wood expects up to 105,000 cars to attract a discount next year and a further 77,100 vehicles to fall into a "zero band", where the emissions of a car are at a level that attracts neither a fee nor a discount.
Wood, pictured, and MoT officials have repeatedly stated the clean-car discount, which follows six months of rebates for battery electric vehicles and plug-in hybrids, will be cost neutral.
Simon Court, ACT's transport spokesman, doubts that will be case and describes the feebate as a "tax grab" that will take hundreds of million dollars more than it is likely to pay out.
"We don't know what sort of cars people will buy, but if the average fee was $3,000, then at the mid-point of 91,000 cars attracting the tax, the government would be creaming $273 million off Kiwi motorists," he says.
"On the other hand, if the average EV purchased got a $6,000 rebate, it would take 45,500 EVs to use up that revenue. Last year there were only 1,600 EVs sold."
ACT is calling on the government to reverse the feebate policy and has started a petition that it says has attracted more than 20,000 signatures.
· Analysis by Autofile shows $130m feebate surplus – read the full story in the July edition of Autofile magazine.