Classic comedy car caper
FRIDAY FUNNY: The Two Ronnies deliver rapid-fire gags in Austin Morris commercial. PLUS – video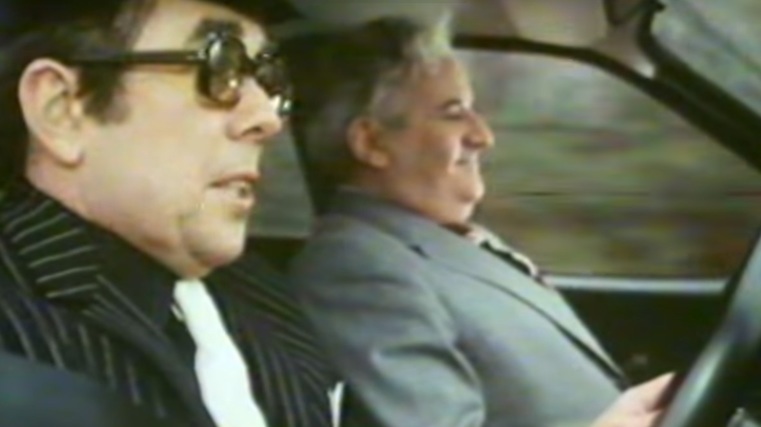 A famous comedy double act are the stars of the classic advert below as they deliver a hilarious sketch to promote cars for British Leyland's selection of Austin Morris models.
The Two Ronnies steal the show in "The Great Range" advert from 1979 that features Ronnie Corbett as a criminal on the run and Ronnie Barker as a salesman showing off the latest Mini, Allegro, Marina, Maxi and Princess vehicles.
They deliver gags at a rapid pace throughout the commercial before going for a test drive when they are pulled over by police officer hunting the conman.
Autofile will be bringing you a Friday Funny online every week and we would love to see any entertaining videos, pictures or stories related to all things automotive that you know of or want to share. Email them to editor@autofile.co.nz.