ChargeNet refreshes branding
Company plans to boost charging network and encourage more people into EVs as it embarks on new phase of its business strategy.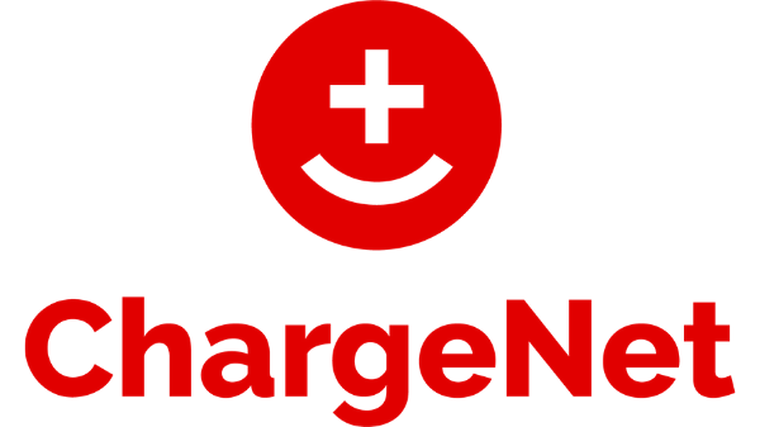 ChargeNet has refreshed its branding for the first time since its inception in 2015 with an updated logo and new-look website.
New Zealand's largest electric-vehicle (EV) charging network made the changes to help increase the profile of existing infrastructure for zero-emissions cars.
Steve West, founder and chief executive, says the Auckland-based company currently operates 256 rapid and hyper-rapid chargers around the country.
"Our new, modern branding aligns with the next phase of our business strategy, which is focused on educating the general public about the extensive network of chargers already available and to encourage more New Zealand businesses to adopt EVs as fleet vehicles," he explains.
"One of the major barriers to EV uptake in New Zealand is range anxiety and apprehension around EV infrastructure.
"We want Kiwis to feel confident they can travel the entire country in an EV without fear of running low."
West says he wants ChargeNet and EVs to become a frequent topic of conversation for the public to encourage adoption of such vehicles.
"Our research revealed that most people who recognised our brand were those who dealt with us on a regular basis, such as our commercial partners and existing customers," he notes.
The company's new logo has been tweaked but retains the key colours and the plus and minus symbols of the previous design.
The new website has been redesigned to offer "enhanced functionality alongside easy access to essential information" about its services and the network.