Cashflow tips for 'uncertain times'
Industry organisation tells members that "proper planning" is vital amid response to coronavirus outbreak.
Posted on 24 August, 2021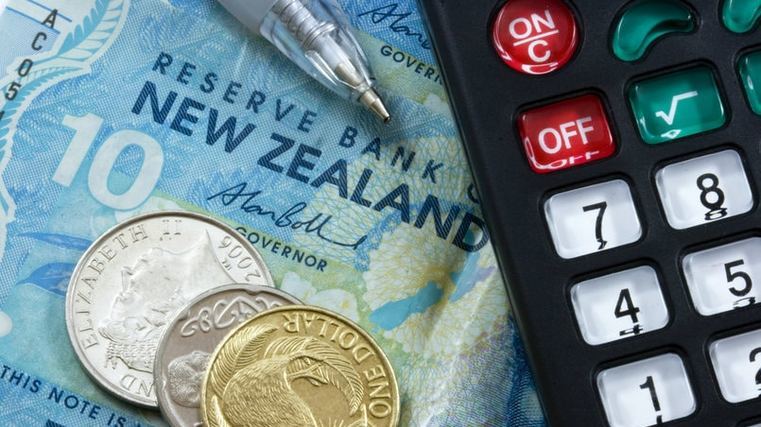 The Imported Motor Vehicle Industry Association (VIA) is recommending members review and plan their cashflow and purchases after it was announced the Covid-19 lockdown will extend into a second week.
It also advises that businesses talk to suppliers, service providers and financial institutions as part of their cashflow planning.
VIA sent out an email alert to members within an hour of Prime Minister Jacinda Ardern extending the alert level four restrictions for the whole of New Zealand on August 23.
"With the uncertainty over Covid lockdowns, the need to continue stock purchasing and the increased cost of compliant vehicles, VIA recommends that purchasing and proper planning of your cashflow is vital," it says.
"Talk to your suppliers and financiers to ensure your planning is robust for these uncertain times."
Anyone with questions can contact VIA on 0800-842-842 or email info@via.org.nz.