Cars play hide and seek
FRIDAY FUNNY: Promoting nippy hatchbacks is child's play for Vauxhall. PLUS – video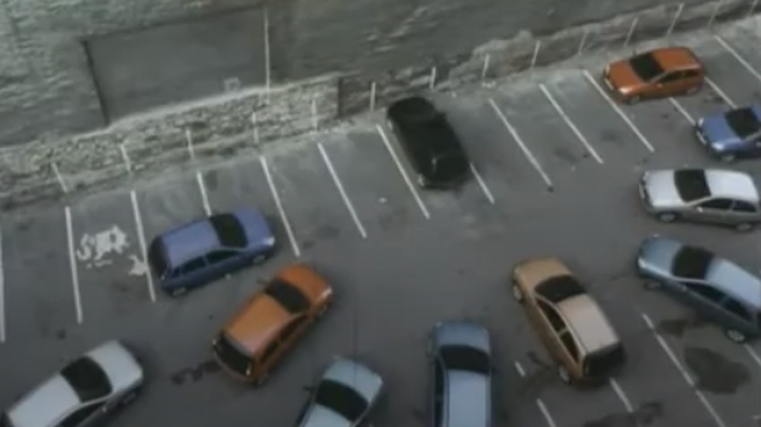 A marque tapped into the idea of its vehicles playing the classic hide and seek game to create an amusing and award-winning commercial.
Vauxhall's campaign for its Corsa was released in 2002 and shows one car pull up against a wall and start counting to 100 as its fellow models scatter across the city as they rush to find a suitable hiding place.
The entertaining attempts to hide show one car launching itself into a rubbish-filled skip and another sneaking through a supermarket. Other hiding spots in the video include a shipping container, an elevator and even in the ocean.
Autofile will be bringing you a Friday Funny online every week and we would love to see any entertaining videos, pictures or stories related to all things automotive that you know of or want to share. Email them to editor@autofile.co.nz.