Carmakers face self-driving liability
Politicians in UK propose new automated vehicle legislation that puts more responsibility on manufacturers.
Posted on 15 November, 2023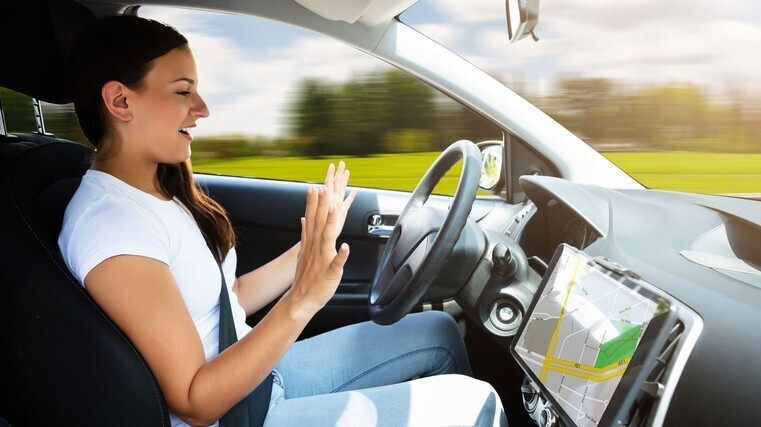 Carmakers rather than motorists will be legally responsible for any accidents involving autonomous vehicles under new legislation being proposed in the UK.
The government there has announced plans to shift liability for self-driving cars as part of an Automated Vehicles Bill that aims to regulate the emerging self-driving industry, reports The Deep Dive.
King Charles said in a speech at the state opening of parliament on November 7 that ministers will introduce new legal frameworks "to support the safe commercial development of emerging industries, such as self-driving vehicles".
Under the proposed bill, while a self-driving vehicle is in operation, the responsibility for its actions will rest with the manufacturer or company behind it.
The government has dismissed concerns the legislation risks putting manufacturers off investing in the development of autonomous vehicles in the UK.
A spokesman for Prime Minister Rishi Sunak says the suggested rules are a common-sense approach to protecting the consumer.
"Clearly, if a vehicle is driving itself it's right that the company, rather than the individual, is responsible for the way it is driven," he explains.
"The non-driving responsibilities still remain with that person and we think that strikes the right balance and will be in line with the approach taken elsewhere."