Carmaker scoops Holden's R&D site
Start-up company VinFast splashes more than $20 million to ensure vehicles will continue to be put through their paces at a test track across the ditch.
Posted on 10 September, 2020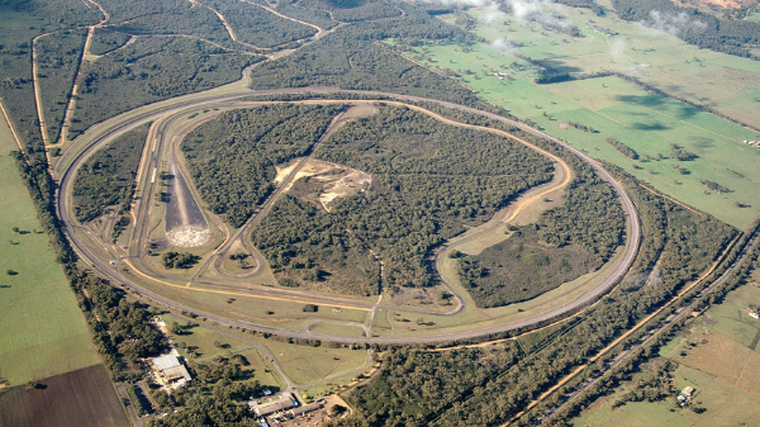 Vietnam's first carmaker has secured a deal with GM Holden to buy the latter's proving ground at Lang Lang in Australia.
VinFast's purchase of the 877-hectare site will provide employment for some Holden staff who were facing uncertainty after it was announced the lion-and-stone brand is being axed by the end of this year.
Details of the deal remain secret but reports suggest VinFast paid more than $20 million for the test track in Victoria.
Kristian Aquilina, interim chairman and managing director at GM Holden, says the sale of the facility means global automotive research and development will continue there.
"The Lang Lang Proving Ground will continue to shape the global automotive industry," he adds. "Over the past five years, GM has invested in the laboratories and tracks at the site, which will now be well utilised by its new owners.
"This deal hits a sweet spot of a fair sale value, a ready-made facility for VinFast's needs, ongoing employment for departing Holden employees and the preservation of amenity for the community."
VinFast says it intends to honour Holden's heritage at the site by allowing access for Holden car clubs and former employee open days.
Under the agreement, GM Specialty Vehicles will also continue to use the proving ground for testing and engineering validation of new products.
The fate of the site was thrown up in the air in February 2020 when General Motors (GM) announced it was retiring the Holden brand from New Zealand, Australia and Thailand.
Holden had previously used the Lang Lang proving ground to develop and finesse imports for the Australian and New Zealand markets for more than 60 years.