Car spending bright spot for retail
Industry enjoys $5m month-on-month increase while other sectors stumble.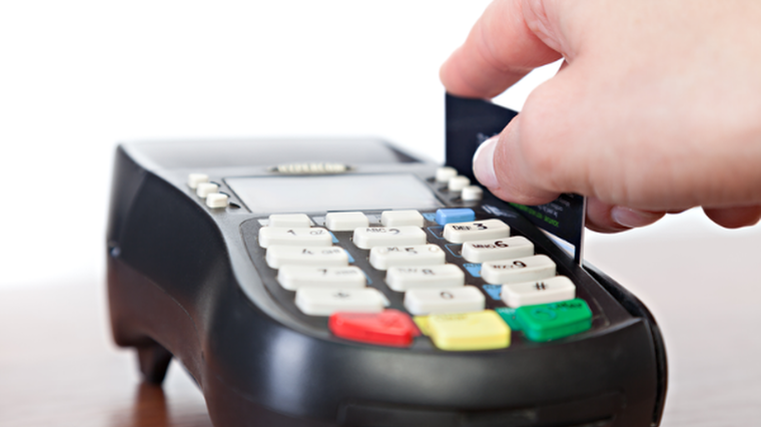 Spending on motor vehicles bucked the trend of other retail sectors after it jumped $5 million, or 2.7 per cent, in March, when compared with the previous month's activity.
The seasonally adjusted value of retail card spending for vehicles hit $206 million last month, up from $201m in February this year, according to a new report from Stats NZ.
The latest figure for electronic cards also represented a $2m increase, or one per cent climb, from March 2021's spend of $204m.
Overall, retail spending slipped $77m, or 1.3 per cent, between February and March after totalling $5.8 billion last month.
Only motor vehicles increased during that time frame, with durables unchanged and fuel dropping 0.1 per cent from $551m to $550m. Consumables and apparel suffered the most, with the former tumbling by $78m and 3.3 per cent, and the latter $20m, or 6.9 per cent.
In actual terms, cardholders made 143m transactions across all industries in March 2022, with an average value of $56 per transaction. The total amount spent using electronic cards was $8b.
For the March quarter, the seasonally adjusted amount spent on vehicles was down $3m, or 0.5 per cent, from the last three months of 2021.
Figures show $612m was splurged on cars compared with $615 in the December quarter. However, the total for the three months to the end of March was $14m, or 2.3 per cent, higher than in the same quarter of 2021.
Spending across all the retail industries over the March quarter increased $318m, or 1.9 per cent, from the previous quarter with the fuel sector leading the charge as it rose by $44m, or 2.7 per cent, to $1.7b.