Hatchback pees like dog
FRIDAY FUNNY: Toyota creates special vehicle that performs silly prank during trip around city. PLUS – video
Posted on 31 December, 2021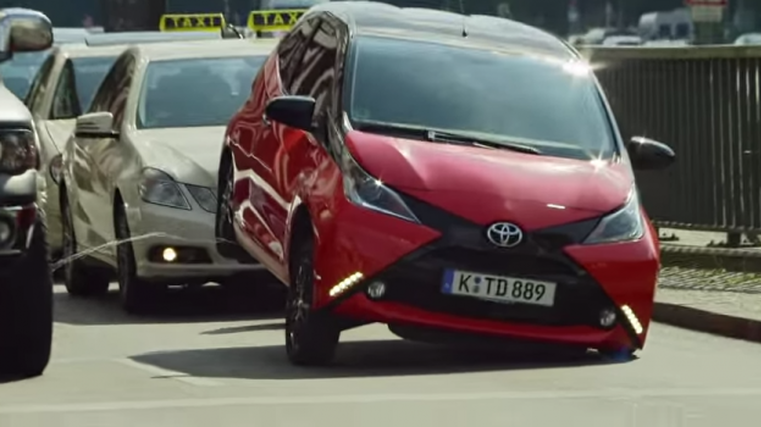 A compact Toyota hatchback marks out its territory as it roams the city streets in this hilarious advert where the vehicle pees like a dog.
The Aygo, a vehicle that was sold in Europe and Asian markets, amuses and bemuses people around Berlin as it lifts its rear wheel and appears to relieve itself on other cars, at a portable loo and finally on a pooch.
The playful stunt was created by Saatchi & Saatchi in 2014 with the aim of appealing to young people who meet the little imperfections of life with humour.
Autofile will be bringing you a Friday Funny online every week and we would love to see any entertaining videos, pictures or stories related to all things automotive that you know of or want to share. Email them to editor@autofile.co.nz