Car industry hardest hit retail sector
Latest figures show dealers saw sales volumes and values plunge at the start of the year, with the falls tipped to continue.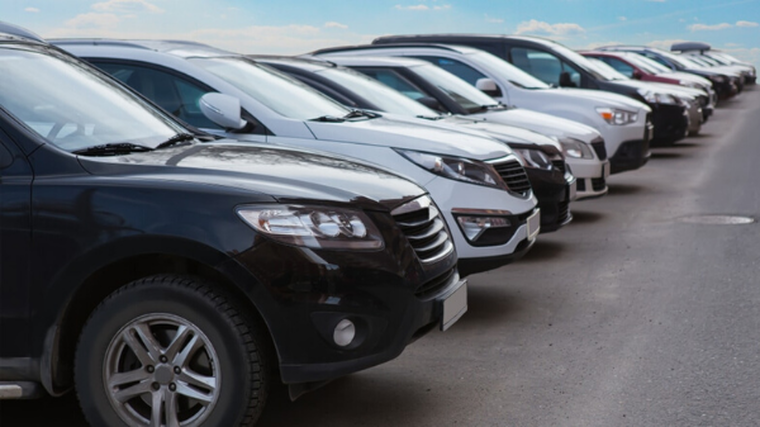 Spending on vehicles plummeted in the March 2020 quarter ahead of the Covid-19 lockdown, according to new figures from Stats NZ.
The data shows motor vehicle and parts retailing fell 7.5 per cent compared to the last three months of 2019, which was the biggest fall in sales volumes of all the 15 retail industries.
This was followed by the hospitality industries, with food and beverage services down 6.7 per cent and accommodation down 9.3 per cent.
Sales values for motor vehicle and parts were also down 7.4 per cent, or $248 million, in the March quarter.
The sector also suffered the largest increase in dollar terms for the value of stock held at the end of March, with the total climbing 2.1 per cent, or $39m, year-on-year.
After adjusting for price and seasonal effects, the volume of retail sales across all industries fell 0.7 per cent in the March quarter, after a relatively flat end to 2019.
Kathy Hicks, retail statistics manager, says it is the largest fall in total volume sales in eight years.
"Efforts to slow the spread of Covid-19 led to the closure of all non-essential businesses from midnight March 25," she explains.
"This hit car yards, takeaways, restaurants, hotels and motels hard, with sales dropping sharply.
"These falls may continue into the June 2020 quarter, with a record fall in monthly electronic card sales already reported for April, as many businesses went into hibernation because of the Covid-19 lockdown."
The declines were offset by a record increase at supermarket and grocery stores, where sales volumes were up 8.5 per cent.
Including price changes, the seasonally adjusted value of total retail sales fell 0.4 per cent, or $89m, in the March quarter, after a 0.5 per cent, or $120m, increase in December 2019.
In actual terms, the latest value of total retail sales was $24.8 billion, up 3.4 per cent, or $819m, from the same period in 2019.
Ten of the 16 regions had lower sales values, with the Auckland and Otago regions hit the hardest in dollar terms by the retail slump.
Auckland retail values plunged $86m, or 0.9 per cent, while in Otago they fell by $57m, or 4.1 per cent.
In contrast, sales values in Wellington climbed by $19m, or 0.8 per cent, followed by $13m increases for Taranaki, equivalent to 2.5 per cent, and Hawke's Bay, up 1.7 per cent.
The sales value for the whole North Island fell 0.5 per cent, or $95m, after a one per cent, or $188m, rise in the December 2019 quarter.
In the South Island, retail was down one per cent, or $59m, following a previous gain of 0.9 per cent, or $52m.
The total value of stock held at March 31 was $8.4b, an increase of 1.3 per cent, or $109m, from the stock held at the end of that month in 2019.