Car imports tumble in January
Vehicles from Australia and the US are increasing their presence in the local market as other nations suffer.
Posted on 05 February, 2020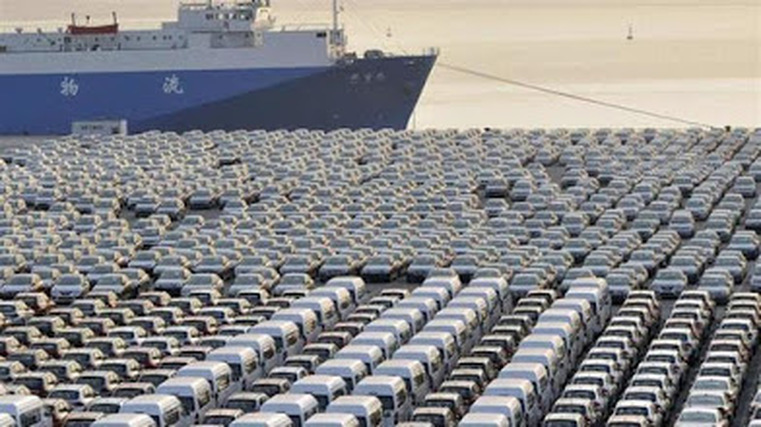 The number of used cars imported into New Zealand dropped sharply in January compared to the same period in 2019, with Customs NZ figures showing 10,173 vehicles crossing our borders during the month.
The tally was down 24.3 per cent compared to January 2019 when 13,433 units came into the country.
Japan remains the main supplier of used-car imports with 9,599 units coming in during January, a decrease of 25.1 per cent from the same month in the previous year.
Monthly imports from Australia were up 5.1 per cent compared to January 2019 with 291 cars, while passenger vehicles sourced from the US soared 24.1 per cent to 72 units over the same period.
New cars dip as commercials surge
New imported passenger vehicle numbers also suffered a dip as 7,035 units crossed our borders in January compared to 8,191 the month before. The number of imports was also 2.2 per cent lower than in January 2019.
Japan topped the list for January with 2,951 units, followed by 705 from Thailand and 598 from Germany. Units from the US made a notable fall back from 635 in December 2019 to 253 last month.
New imported light-commercial vehicles started the year well with 2,556 units coming into the country in January, which was a 22.4 per cent increase from the same month in 2019.
Used light-commercial vehicles also enjoyed a surge in year-on-year figures. There were 661 imported units in the sector in January, which was 17.8 per cent higher than the number achieved in the same month the previous year.