Car exports boost Japan's economy
Business brisk despite chip shortage affecting global vehicle production.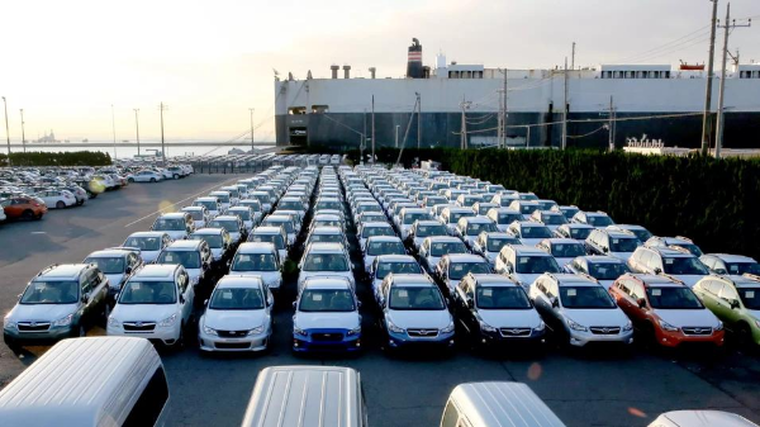 Japan's exports surged by 49.6 per cent in May compared to last year as record increases to the US and Europe helped boost an economy still struggling with Covid-19 at home.
The same month of 2020 was when the world economy was suffering under pandemic lockdowns, while May this year was the country's biggest in shipments since April 1980.
Shipments of cars and automotive parts more than doubled, despite a shortage of semiconductors that has affected global vehicle production.
With Japan's consumers and service businesses still dealing with restrictions to contain Covid-19, the economy will need strong exports to help it eke out growth when stacked up against last quarter's contraction.
Increasing imports, however, could largely cancel out gains in gross domestic product data.
Profits by Japanese exporters have been helped by a drop of more than six per cent in the yen versus the US dollar, for example, this year.
Downward pressure on the currency is likely to persist because of diverging central-bank policies, with the Bank of Japan expected to stick with its stimulus, while the Federal Reserve is seen moving toward tapering.