Canadian firm eyes Gull NZ
Fuel retailer's parent company contemplates takeover offer.
Posted on 14 February, 2020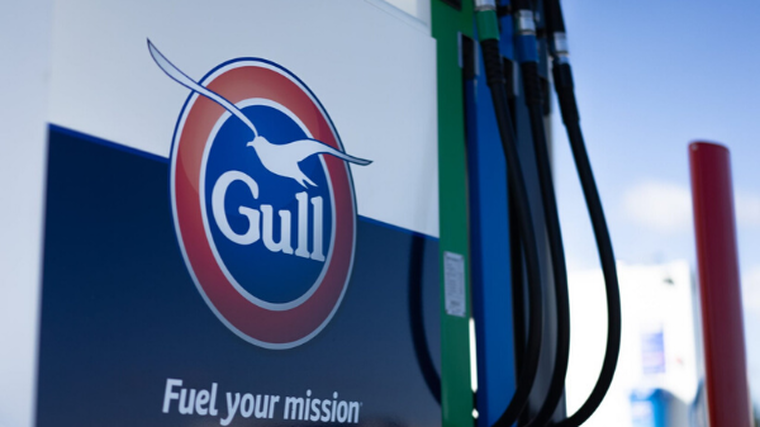 Gull New Zealand may soon be owned by a Canadian convenience store operator, which has submitted a takeover proposal for Caltex Australia.
Caltex, the ASX-listed parent company of Gull, says it has received a A$35.25 a share proposal from Toronto-listed Alimentation Couche-Tard and its board is now considering the proposal.
The Gull business was bought from its private Australian owners by Caltex in December 2016 for $345.6 million.
Gull general manager Dave Bodger says it is "business as usual" for the company during the takeover talks, NBR reports.
Financial statements for Caltex's New Zealand business, including Gull, show net profit of $33.1 million for the year to December 2018 from revenue of $605.4m.
Couche-Tard describes itself as "the leader in the Canadian convenience store industry". It has more than 9,800 convenience stores across North America, including nearly 8,600 stores that dispense fuel.
The company also has convenience store and fuel retail sites in Norway, Sweden, Denmark, Estonia, Latvia, Lithuania, Ireland and Poland.