Campervan company's outlook improves
Business plans to re-invest in new fleet as sales margins for its older vehicles stage recovery.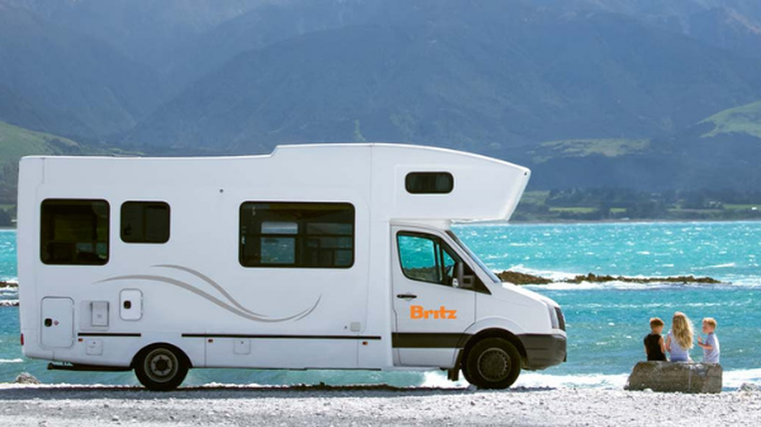 Tourism Holdings Ltd (THL) has improved its outlook for the financial year ending June 2021 and is predicting a net loss after tax of between $14 million and $18m.
This compares to the current average loss of about $21.5m it says is being predicted by market analysts.
The company expects net debt will not exceed $90m on June 30, following previous guidance for a figure of about $90m.
In an update to the NZX, it says: "As signalled in our interim results, debt was expected to increase in the second half as we are re-investing in new fleet to replace the volume of vehicles that we continue to sell.
"Following completion of the Great New Zealand Motorhome Sale campaign in late 2020, average sales margins have recovered to previous norms and in some cases have exceeded these.
"Vehicle sales volumes continue in line with that achieved in the first half of FY21."
THL notes it New Zealand rental business will continue to be loss-making under a domestic-only environment.
It says there has been an increase in web search activity in connection with the re-opening of trans-Tasman travel.
"We expect that this will convert to increased forward bookings as travellers continue through the holiday planning cycle. Search activity is highest for school holidays and Queenstown."
In Australia, the company says vehicle sales volumes have remained stable and in line with the first half of FY21. It adds margins also remain in line with expectations.
Meanwhile, vehicle sales in the US remain strong with record average sales margins for the business in recent months.
"Some of this margin growth is considered one-off in nature, reflective of the current market conditions," it adds.
"Domestic rental demand has remained strong during the current shoulder season. We have positive expectations for the upcoming 2021 summer season and expect that domestic demand will be at or above the 2020 summer season."
The company's update on April 22 also looks beyond the current financial year and THL says it feels "well prepared for a range of scenarios".