Campervan company tips higher profits
Revised forecast is up on previous expectations but it remains below what was being predicted before the coronavirus pandemic struck.
Posted on 15 September, 2020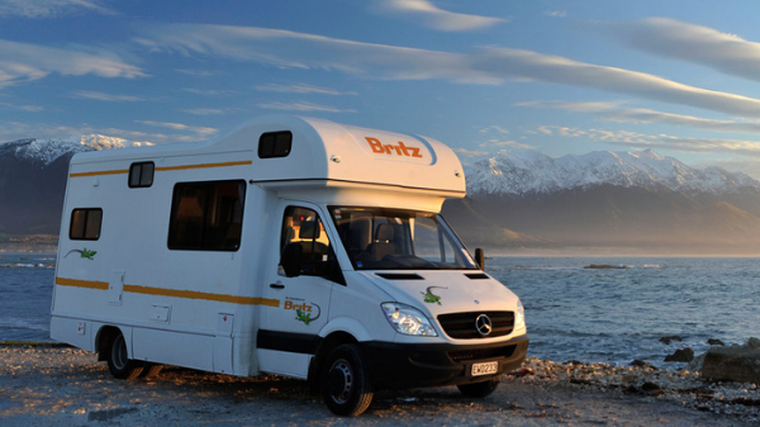 Tourism Holdings (THL) has issued new earnings guidance and advised underlying net profit after tax for the 2020 financial year will be $20 million, up from its previous forecast of $17.5m to $19.5m.
The announcement by the campervan rental company and tourism operator on September 14 led to a flurry of trading activity and its shares increased that day by 13 per cent to $2.18.
THL owns Britz, Maui, and Mighty campervan brands in New Zealand and is due to release its results for the year ending June 30 on September 18, reports the NBR.
Before Covid-19 struck, which led to the company axing 140 jobs, THL was expecting a net profit after tax of $24m
The company also says its net debt at June 30, 2020, was about $128m, down from expectations of $133m in late July.
THL announced in July it is reducing its global fleet from 5,800 campervans to between 4,200 and 5,140 vehicles. Part of hitting this goal involved the sale of between 500 and 800 units from its New Zealand fleet.