Call to extend scrappage scheme
MTA would like clean car upgrade made available to all New Zealanders in big push to reach emissions targets.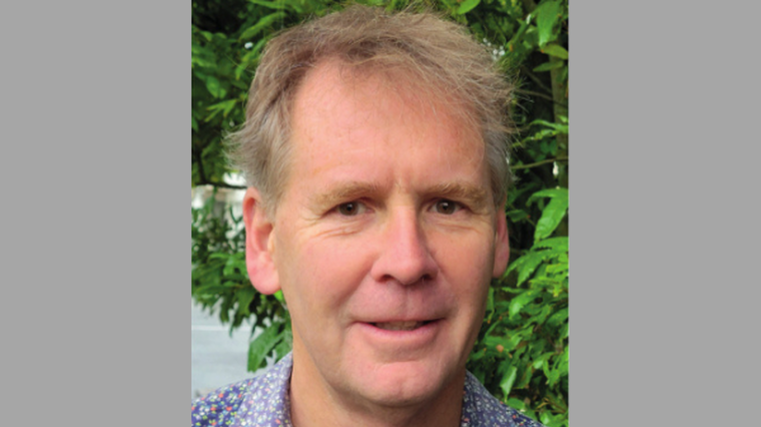 The Motor Trade Association (MTA) is calling on the government to go even further when it comes to the scrappage scheme announced in its emissions reduction plan (ERP).
The organisation is pleased to see the scheme, which is called the clean car upgrade in the ERP, after campaigning for one for some years now.
The initiative will help lower and middle-income households transition to low-emitting models – fully electric, plug-in hybrids and petrol hybrids – in exchange for scrapping their old vehicles.
A pilot of the scheme will involve up to 2,500 vehicles and start next year.
Greig Epps, the MTA's advocacy manager, says: "We are glad the government has seen the benefit of a scrappage scheme, which is an important step in the transition of the national fleet to protect future generations.
"We support its goals and strongly agree the transport sector needs to address the harmful emissions it creates.
"It's good to see that lower and middle-income households will be supported in changing to zero-emissions vehicles, but why stop there? Why not make the scheme available to all New Zealanders?
"While we acknowledge EVs have a significant part to play in reaching our greenhouse gas targets, so too do low-emitting internal combustion engine [ICE] vehicles. For some Kiwis, they are a more affordable option even with government support.
"ICE vehicles are going to be around for years to come, even if we weed out the clunkers, so we need to make sure they are part of the plan. Moving to a low-emitting ICE vehicle is also a positive step people can take."
The MTA is now looking forward to seeing more detail around the scrappage proposals.
"Even with the scheme, many households might need to borrow to buy their new vehicles," adds Epps. "There needs to be protection in place for those households so they aren't stretching themselves financially."
The MTA says boosting New Zealand's EV fleet needs to be matched with an infrastructure that supports users. This will be relevant to the social-leasing scheme that will support low-income families to lease low-emissions vehicles from community organisations.
Overall, Ian Pike, interim chief executive officer of the MTA, says the biggest challenge and goal for the government must be to create a behavioural and societal shift around vehicle use and climate change.
"New Zealanders can't just be legislated or regulated into changing behaviour," adds Pike, pictured. "Everyone must come on the journey willingly and enthusiastically.
"This announcement isn't the full answer, but it does help give households the means and ability to make a difference."