Buying time for industry
MTA says January 1 start date for clean car discount would have been "very difficult to manage".
Posted on 22 September, 2021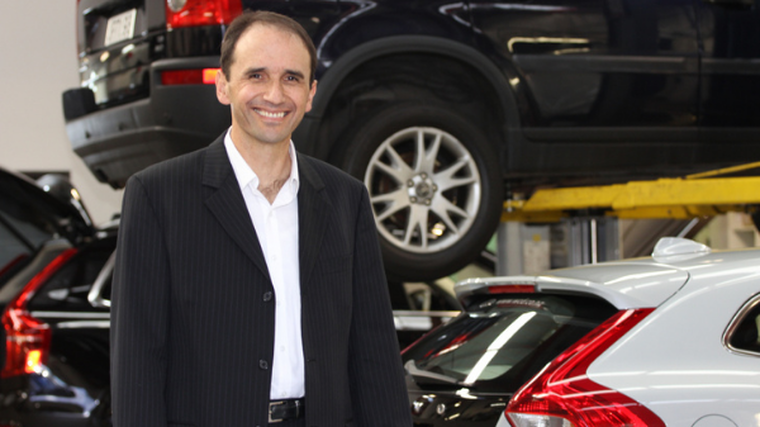 The Motor Trade Association (MTA) has joined other organisations representing the automotive industry by welcoming the government's announcement to delay its full feebate scheme until April 1.
"The prior implementation date of January 1 coincided with the busy Christmas break period," says Craig Pomare, the MTA's chief executive.
"This would have made it very difficult for the industry to manage the lead-up processes and expected demand shifts.
"That is notwithstanding the relevant legislation – the act and related regulations – are not yet in place or even defined in the case of regulations. And won't be until the very end of the year.
"That would have left very little time for the collective industry to work its way through the requirements and related implementation processes."
Pomare notes the rebates already in place for pure electric vehicles and plug-in hybrids will continue through to March 31.
The implementation of the second phase of the clean car discount scheme will start the next day.
"This will bring in rebates for hybrid models and fees to some higher CO2-emitting ICE vehicles," he adds.