Bright future ahead
Things are looking up for Ferrari and Fiat Chrysler since the passing of legendary CEO Sergio Marchionne.
Posted on 13 September, 2018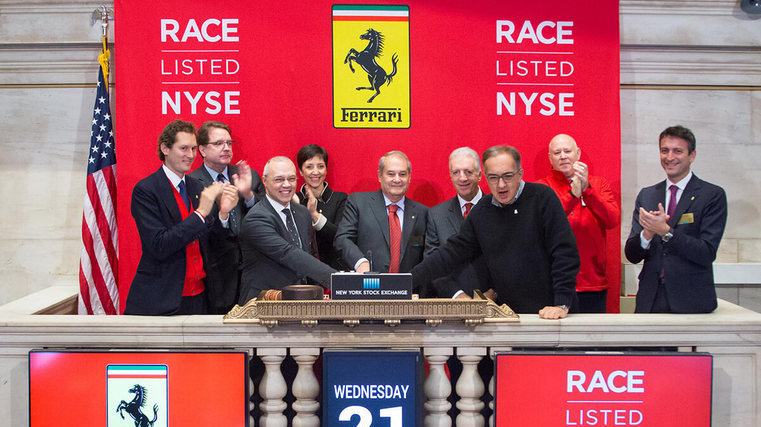 Under new CEO Louis Camilleri, Ferrari is determined to be as successful as it was under his predecessor Sergio Marchionne.
"Sergio Marchionne strengthened the foundations of Ferrari, now we can build on that for the future, which will be a bright future," said chairman of the Italian supercar, John Elkann, to a shareholder meeting to approve Camilleri's appointment.
"Under the leadership of Camilleri, Ferrari is determined to build a future that is as good as its past."
Camilleri's appointment won the backing of 98 per cent in a shareholder vote.
Fiat Chrysler Automobile's (FCA) new CEO Mike Manley will announce his plans for the car manufacturer by the end of September.
"When we learned Sergio Marchionne could not return to work the board decided to appoint Mike Manley, who was the only candidate," chairman John Elkann said.
The chairman added the decision was based on succession plans the board was working on with Marchionne for his planned departure in 2019.