Boss quits freight company
The hunt is on for a new chief executive officer at TIL Logistics after Alan Pearson's sudden departure.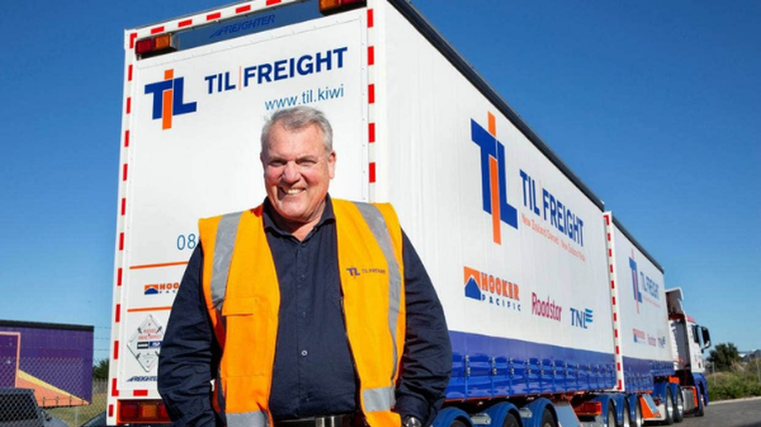 TIL Logistics Group's chief executive Alan Pearson has resigned but will remain a shareholder in the freight and logistics business.
The company advised the NZX on July 19 that his departure was effective immediately, although he will continue to provide support as a consultant over the next two months while he "pursues his alternative business interests and board directorships".
TIL Logistics adds that Pearson, pictured, has "worked tirelessly, professionally and with the utmost integrity" to lead it through its first three years as a publicly listed company.
It notes he oversaw the transition of three private businesses into one public company and the building of a new executive team as the original founders exited their operational roles in the business.
Pearson joined the company in March 2018 following a 10-year stint as managing director of Halls Group.
Trevor Janes, chairman, says: "Alan has led TIL Logistics into a new era as a publicly listed company, focused on core values of customer excellence, health and safety, innovation and sustainability.
"This has attracted increased investor interest and investment which is exciting for the future of the company.
"TIL is well positioned with a strong and experienced leadership team as it enters a new era in its 150-plus year history. On behalf of the board, we thank Alan for all his efforts and wish him well in his future endeavours."
Lee Banks, the company's current chief financial officer, has been appointed acting chief executive officer while the recruitment process is under way.