Boost from clean-car discount
Marque reports government subsidies for greener vehicles is among reasons for higher than anticipated enquiries on its first electric model.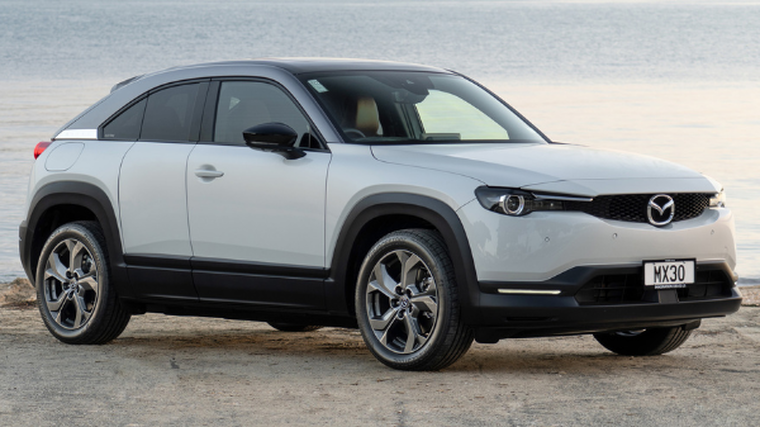 Mazda NZ says its first electric vehicle (EV), the MX-30, is generating strong interest among consumers.
Managing director David Hodge says pre-launch enquires and registrations of interest from people wanting to book a test drive or further information has been significantly higher than expected.
"The government announcement regarding subsidies for EV buyers, which the MX-30 qualifies for, along with people in urban areas looking for a vehicle that suits their lifestyle and core values, are key reasons for the interest," he adds.
"Mazda's first electric powertrain is an important step in our multi-solution approach to a more sustainable, cleaner future."
The MX-30 has a lightweight 35.5kWh battery, which provides better handling performance and has less impact on the environment over the vehicle's life.
Paired with the new electric drive technology, e-Skyactiv, it has a maximum system power of 107kW and a maximum torque output of 271Nm.
The MX-30 Takami EV is available from selected dealerships nationwide. With a RRP of $74,990, it qualifies for the full $8,625 clean-car rebate. Mazda will also fund five native trees for every MX-30 sold in conjunction with Trees That Count.