Blue oval hits record sales
Company clears backlog of orders with stock coming to market and sets its best month for new-vehicle registrations.
Posted on 04 November, 2021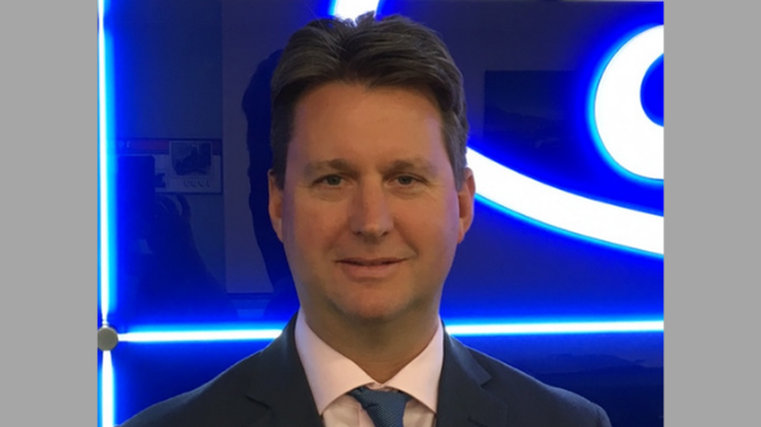 Ford New Zealand has set an all-time monthly sales record for the company with 2,077 vehicles delivered to customers during October.
With key supply coming through, the marque has worked through a backlog of orders extending back as far as six months.
The blue oval also further extended its lead as the country's best-selling light-commercial brand in 2021 and set a new overall monthly sales record for the Ranger.
"We would like to thank our customers and dealers for their patience," says Simon Rutherford, managing director of Ford NZ.
"We were happy to be able to fulfill a massive backlog of orders we've had in the system. Considering the enormous challenges faced in October – not only in our industry, but across the whole country – we are proud of the achievement."
Ford NZ has seen a huge surge in demand from the start of the year, well before the government's feebate and clean car scheme was announced. Leading with its ute, the company is on-track to achieve a record year.
Rutherford, pictured, adds: "While the Ranger's popularity continues, we're also happy to see success shared across several other vehicles, including a limited run of special the Mustang RTR Series Two that sold out in less than a week.
"The Everest continues to lead in its segment and our newest SUV, the Puma, has outsold key rivals."
Ford's leadership in the light commercials has been extended with a highest record month yet for its utility with 1,627 sold in October, which equates to an almost two-to-one sales ratio "against all ute competitors combined".
He says: "Demand has been off the charts all year, so we're glad to be able to fulfill so many orders. It was an amazing result for the Ranger, and speaks volumes to its capabilities, design and customer satisfaction."
The Ranger is on-track to achieve its seventh year as New Zealand's overall favourite new vehicle and its eighth year as number-one light commercial.
October figures show consumers clearly favouring Ford's two-litre bi-turbo powertrain with 10-speed transmission as more than 50 per cent choose this option.