Blaze at Turners Cars
Three vehicles at a Christchurch branch of Turners Cars were set alight on October 3.
Posted on 08 October, 2019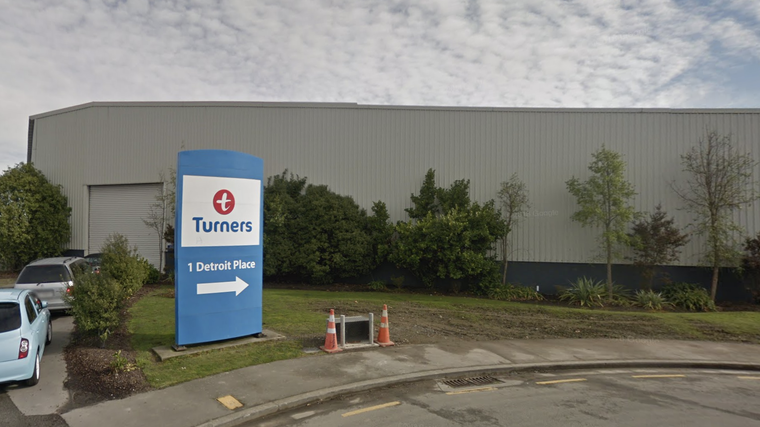 The fires at the company's yard in Detroit Place, Addington, were reported at 10.10 pm and two crews were called to the scene. A fire investigator was on-site the following day.
Police have been working alongside Fire and Emergency NZ on the investigation and a guard was at the scene overnight. No staff were injured in the incident.
The fire comes after five trucks and a bus were set ablaze at Turners' trucks and machinery site in the city on the evening of September 30.
The emergency services were called to Lunns Road, Middleton, at about 11.30 pm. All vehicles were "fully involved" when crews from Wigram, Spreydon and Harewood arrived. It took about two-and-a-half hours to get the fire under control.