Biosecurity NZ pulling staff out of Japan
Used vehicles imported into New Zealand will have to be verified in this country as Biosecurity NZ pulls staff out of Japan.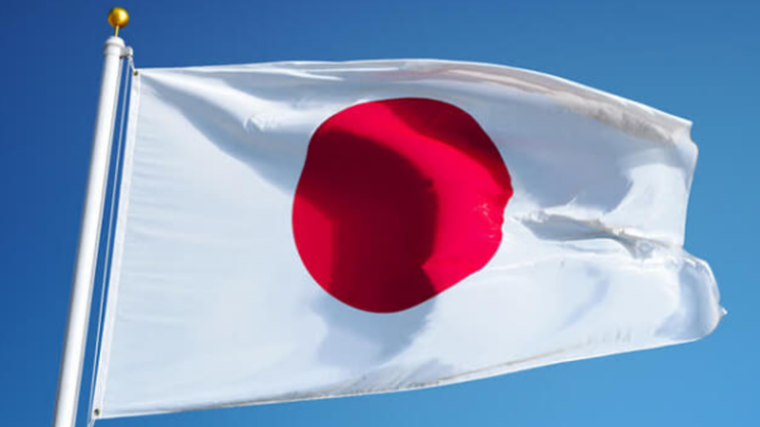 Pre-border verifications and audits are in the process of being recalled to New Zealand with Biosecurity NZ temporarily withdrawing its employees from Japan.
The decision – made because of the coronavirus pandemic – means verifications of used vehicles in Japan for export to New Zealand will cease on March 21.
"It has been many years since Japanese used vehicles were inspected in New Zealand," says Steve Gilbert, central and south regional commissioner for border-clearance services.
"However, Biosecurity NZ is committed to working with industry on a solution that will allow trade to continue while maintaining biosecurity.
"I recognise on-arrival verification will be challenging. It's essential all industry players and appropriate government agencies communicate, co-ordinate and collaborate to keep the pathway open, and continue to protect New Zealand from biosecurity risk.
"I expect that the MPI-approved used-vehicle systems will maintain a high level of compliance with biosecurity requirements. Biosecurity NZ will reserve the right to make decisions as appropriate to ensure biosecurity risks are strictly controlled at the border."
The decision has been made due to the spread of coronavirus and subsequent disruption to travel, meaning Biosecurity NZ can no longer maintain a physical presence in Japan. Gilbert says the immediate priority is the health, safety and well-being of staff in Japan.
Biosecurity NZ is now seeking feedback for service providers across the automotive industry because "there will be a two to three-week window before on-shore verification is required".
Gilbert believes a meeting of the most-affected affected key stakeholders needs to be held. He suggests this should focus on industry import volumes and forecasting, and considering priority actions.
Other issues for such a meeting, says Gilbert, should include a company/industry status update, including what contingency plans are currently being considered or an in place. He adds an industry and agency working group should be set up.
"James Reed, our offshore manager, will be in contact with you re: meeting details," Gilbert's letter to industry concludes. "It's my intention to resume offshore verification in Japan as soon as it is safe and practical to do so."