Bike brakes rule imminent
Anti-lock systems will be mandatory on most motorbikes crossing the border from next month.
Posted on 14 October, 2021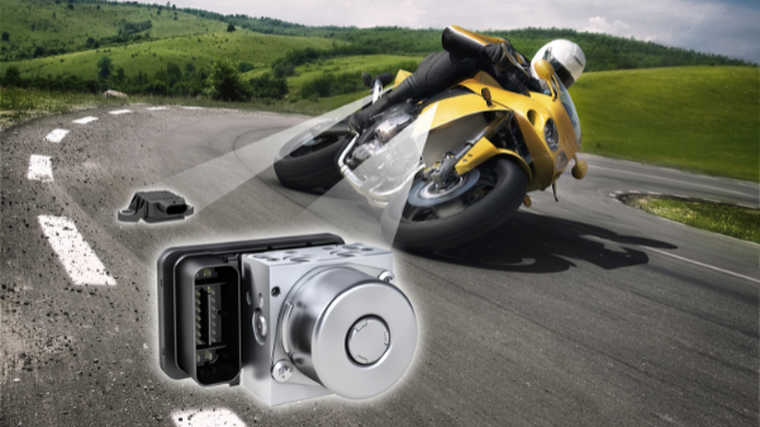 Almost all motorcycles with engine capacities of more than 125cc entering New Zealand will need anti-lock braking systems (ABS) from November 1.
This is when the final steps of an amendment to light-vehicle braking rules take effect.
This rule is part of New Zealand's Road To Zero strategy, which guides improvements in safety.
It sets the county on a path to achieve Vision Zero with no one killed or seriously injured on our roads.
International studies show ABS can reduce collisions by more than one-third. As crashes involving motorcyclists often result in death or serious injury, the government says this will have immediate and significant safety benefits.
Current-model new motorcycles and used imports in the over-125cc category, and registered for the first time, will be required to have ABS the start of next month. Changes took effect for new-model new motorcycles from April 1.
The risk of being killed or injured in crashes is 21 times higher for bikers than car drivers over the same distance.
In 2019 alone, 56 people motorcycling were killed, which was 10 more than in 2017, 470 were seriously injured and 972 suffered minor injuries.
ABS works to prevent a motorcycle's wheel or wheels from locking during braking. It uses speed sensors on both wheels to accurately determine the wheel speed and when one locks.
It adjusts the braking pressure to prevent the wheel from remaining locked and assists with maintaining the biker's stability.
Previous and currently registered motorcycles are not required to be retrofitted with ABS. Trial or enduro motorcycles used in sanctioned competitions are exempt, and there are some exemptions for classic or collectible motorcycles.
Visit www.nzta.govt.nz/abs-changes for more information.