Car imports hit by big drop in June
"Given low imports of vehicles, it seems car sales are of existing stock after demand fell during lockdown" – Stats NZ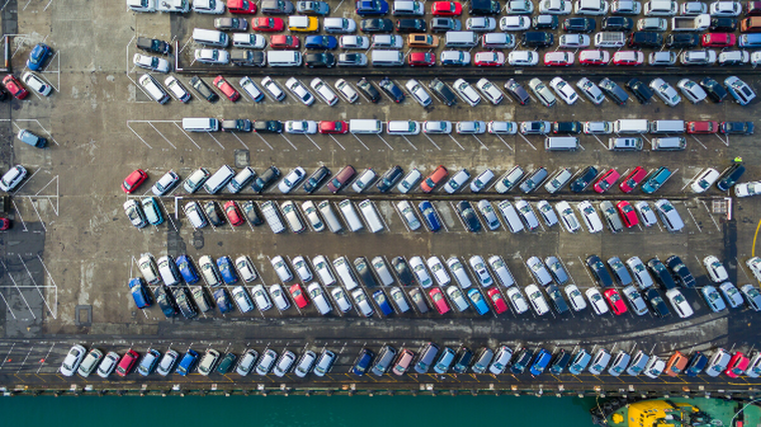 Imports were up slightly in June 2020, reports Stats NZ, mainly due to the arrival of the HMNZS Aotearoa from South Korea, the navy's new and biggest ship.
The value of total merchandise goods imports was little changed compared with June 2019, up $11 million, or by 0.2 per cent to $4.6 billion in June 2020. A rise in imports of ships and boats was largely offset by continued falls in the imports of cars and other vehicles, as well as fuel.
Excluding the large one-off import, the value of total goods imports in June 2020 was $4.2b – a fall of $384m, or more than eight per cent, from a year earlier.
"Without the Aotearoa, imports fell for the third consecutive month, following the start of the Covid-19 alert level four lockdown in New Zealand at the end of March," says Darren Allan, international statistics manager for Stats NZ.
The biggest fall in imports in June 2020 was vehicles and parts. Car imports – new and used – fell by $189m, while trucks and vans dropped by $67m.
While imports of vehicles fell, registrations of cars bounced back in June 2020 to similar levels when compared with the same month last year. Imports of vehicles had a large fall in April 2020 during lockdown.
"Latest registration numbers indicate sales of vehicles may be recovering," says Allan said. "Given the continued low imports of vehicles, it seems the car sales are of existing stock after demand fell during the lockdown period."
The second largest fall in goods imports was in petroleum and products, down $217m. Crude oil fell by $215m and was down 66 per cent.
Higher milk-powder exports and a recovery in log exports helped boost total exports in June 2020, up $107m to $5.1b from June 2019.
The monthly trade balance for June 2020 was a surplus of $426m. Excluding the new vessel Aotearoa, the trade balance surplus was $821m.