Better than anticipated
New-vehicle sales still being affected by "stock constraints for high-volume models".
Posted on 19 January, 2021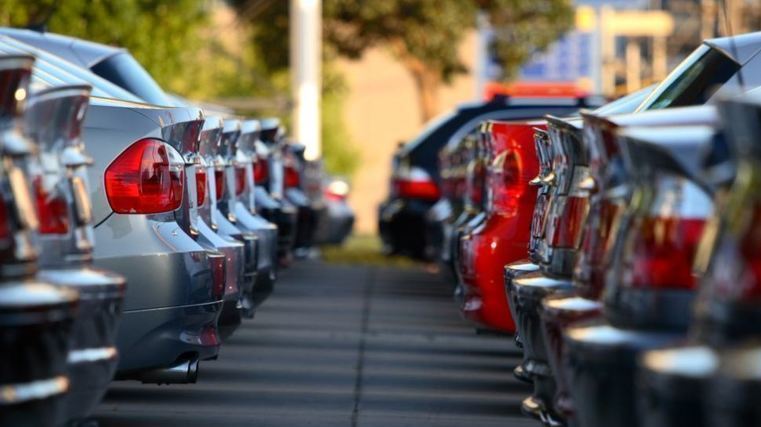 The Motor Industry Association (MIA) says registrations of new vehicles in New Zealand last year came in above expectations.
Chief executive David Crawford says the sector suffered like some others in the economy because of the impact of coronavirus.
"Although the 2020 market was down 23 per cent, the result is a better than anticipated back in April when we were in the depths of the lockdown period where we thought the market could be down as much as 35 per cent by year end."
However, he adds the market is still being affected by stock constraints for high-volume models, which the MIA expects to ease as 2021 progresses.
When it came to segments, last year's top spot went to medium-sized SUVs with 20 per cent.
They were closely followed by compact SUVs on the same rounded percentage, and the pick-up/chassis four-by-four segment on 15 per cent.
Crawford reports the top marque of 2020 was Toyota with a market share of 17 per cent and 20,762 units.
It was followed by Ford with 10 per cent and 12,334 units, and Mitsubishi with nine per cent and 10,306 units.
The MIA says overall registrations of 8,383 new vehicles last month were down by 25 per cent, or 2,777 units, on the same month in 2019.
In December, there were 197 pure electric vehicles (EVs), 55 plug-in hybrids (PHEVs) and 738 hybrid vehicles sold.
During 2020, there were 1,519 pure EVs, 756 PHEVs and 8,664 hybrids registered.
The MIA adds sales of hybrid vehicles last year were up by 2,789 units when compared to the prior year, while pure EVs were down by 338 and PHEVs dipped by 170.