Bentley hires jets to fly in parts
Luxury carmaker plots to keep supply chains moving in the event of trade bottlenecks following Brexit.
Posted on 24 December, 2020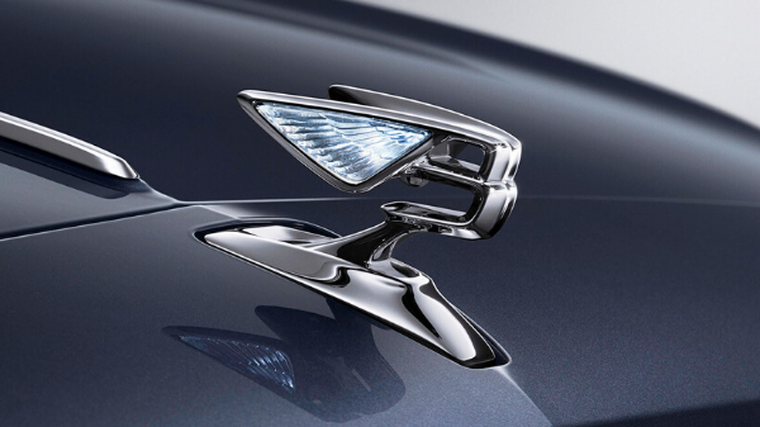 Marques have been securing extra supply routes as negotiators from the UK and European Union (EU) wrestle with trying to strike a deal over Brexit.
As the end-of-the-year deadline for Brexit looms, car manufacturers are preparing for a dramatic shift in the future trading relationships across Europe.
Bentley, which buys about 90 per cent of its components from continental Europe, says it has spent two years planning for the change and possible supply bottlenecks.
Adrian Hallmark, chief executive, adds the company has five Antonov aeroplanes on reserve to fly vehicle bodies to its factory in north-west England.
He notes Bentley has also booked additional warehouses and hiked the level of spare parts stored for production from two days of supply to 14 days stock.
Hallmark told the Financial Times' Future of the Car summit that keeping the supply chain flowing is more important to the business than the risk of import tariffs increasing if the UK fails to secure a negotiated trade agreement with European policymakers.
Any surge in tariffs would likely be absorbed by raising prices and cutting costs, reports Reuters.
"Overall, we are in a position where we will do well over 10,000 sales this year," says Hallmark. "We are on the cusp of going beyond breakeven."