"Bangers to Bluff" is underway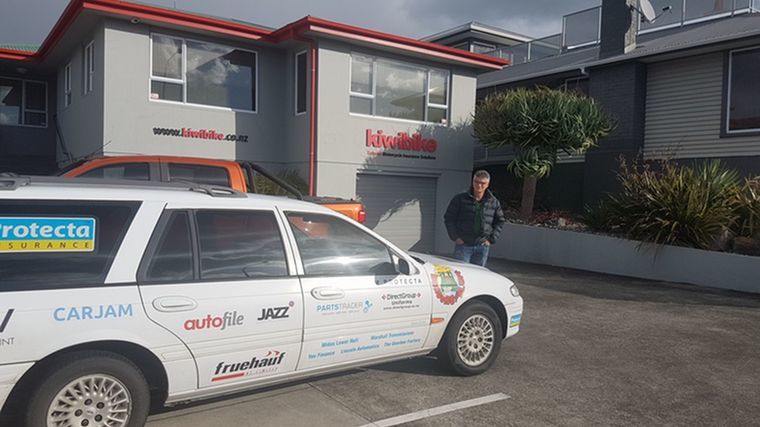 The Rotary Club of Half Moon Bay's "Bangers to Bluff" rally is currently well underway, with day two of the rally nearly complete.
To give the drivers a little competition, each car competes for the banger points award, with the objective to gain the most Banger Points. We will be providing updates on the rally and how Team Protecta progress through the course.