Back to the future
FRIDAY FUNNY: Vintage film reveals unusual method for rapidly getting a full charge back into EVs. PLUS – video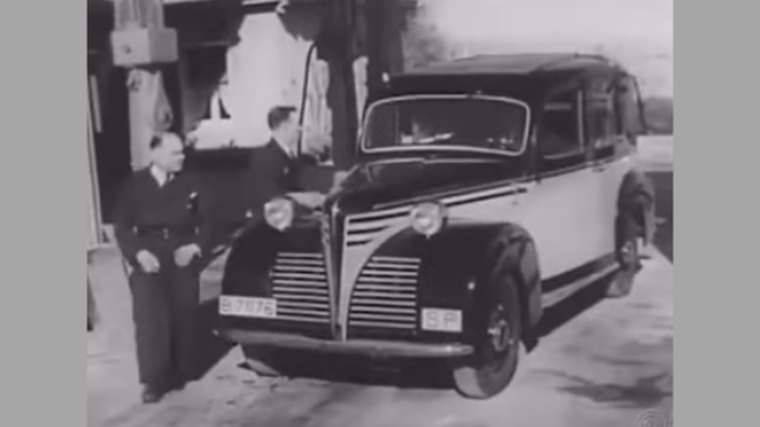 People worried about how long it will take to recharge batteries in electric vehicles (EVs) may enjoy this peek into the past when taxis could complete a battery swap in just five minutes.
The vintage footage from 1943 shows the rapid change of a massive battery fitted into a Eucort Taxi in Spain, where American cars were converted to run on electricity because of fuel shortages during World War Two.
Thanks to Stephen Glading, chairman of Protecta Insurance NZ, for sending us the video that will raise a chuckle when compared to the EVs of today.
He says: "What about this for a quick battery change? Just try and do it today with all those modern electric cars running around, how long does it take to change their batteries."
Autofile brings you a Friday Funny online every week and we would love to see any entertaining videos, pictures or stories related to all things automotive that you know of or want to share. Email them to editor@autofile.co.nz