Autosure backs LoveYerGuts campaign
Autosure is collecting as many donations as possible to help ongoing clinical research into gastro-intestinal cancer.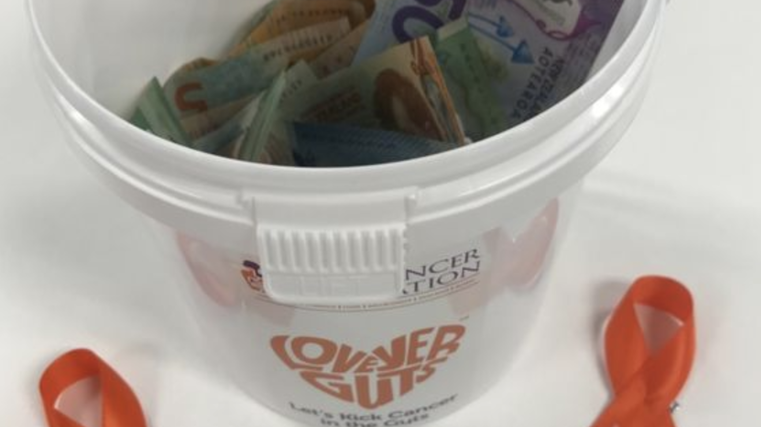 Autosure is supporting LoveYerGuts during May. It's an annual campaign created by the Gut Cancer Foundation to encourage Kiwis to consider their health and well-being in a bid to reduce the risk of developing gastro-intestinal cancer.
Autosure, a provider of automotive-owner protection policies to the retail vehicle industry, is showing its support by holding a charity auction for the cause and has created a page where people can direct donations.
"I'm inspired by the work of Gut Cancer Foundation and wanted to support it by raising money as part of my participation in LoveYerGuts," says Autosure's Natalie Ross-Murphy. "Please help me help them by giving whatever you can using the 'give now' button.
"The more people who know about the foundation, the greater its impact, so please spread the word by sharing my page with friends and family. Thank you in advance for your generosity – it means a lot."
Click here to be directed to the donation page.