Auto centre finds new home
AA holds official opening to celebrate the shift of its mechanical services to a more central location in Manukau.
Posted on 23 November, 2020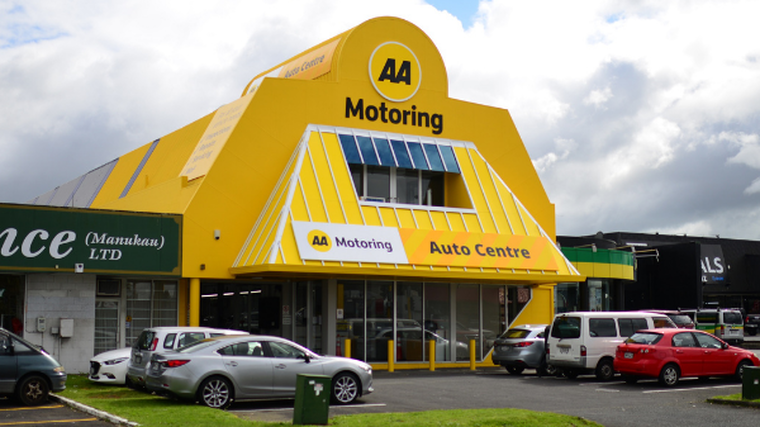 Motorists in south Auckland are being promised better value and convenience after the AA Auto Centre Manukau celebrated the opening of a new site in a larger, more central premises.
The business is now located at 49 Cavendish Drive, just three doors down from the Manukau AA Centre.
Damian Hoorn, owner of AA Auto Centre Manukau, says the team is looking forward to providing its services from a better location.
"We helped south Aucklanders with their vehicle servicing and repair needs for many years at our previous Lakewood Court site and know the area and its people well," he explains.
"But now we can provide more value and convenience at our new site."
The centre offers a range of mechanical needs such as oil changes, warrants of fitness (WOFs), servicing and repairs.
Jonathan Sergel, AA motoring services general manager, attended the centre's official opening.
"Our AA Auto Centre Network has gone from strength-to-strength with 38 sites nationwide now looking after Kiwi motorists," he says.